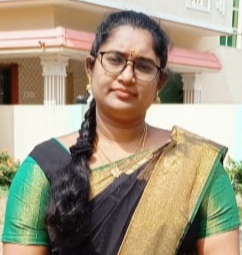 17 February 2023
WORKSHOP BY JEEVITHA AT TASMAI-PONDICHERRY
TWO PROCESSES SOAP MAKING/19 February 2023/4 PM to 6PM/
Jeevitha, a passionate ecopreneur, conducts a workshop on Soap making in detail at Tasmai-Pondicherry on 19 February 2023, 4 PM to 6 PM.
The workshop will cover different types of Soap making – Cold process & Melt and pour, followed by hands-on training on how to make four types of soaps, Kuppaimeni soap, Turmeric Soap, Vetiver Soap and Charcoal Soap. All theories on soaps including different nature of skin and the suitable soaps for will be discussed.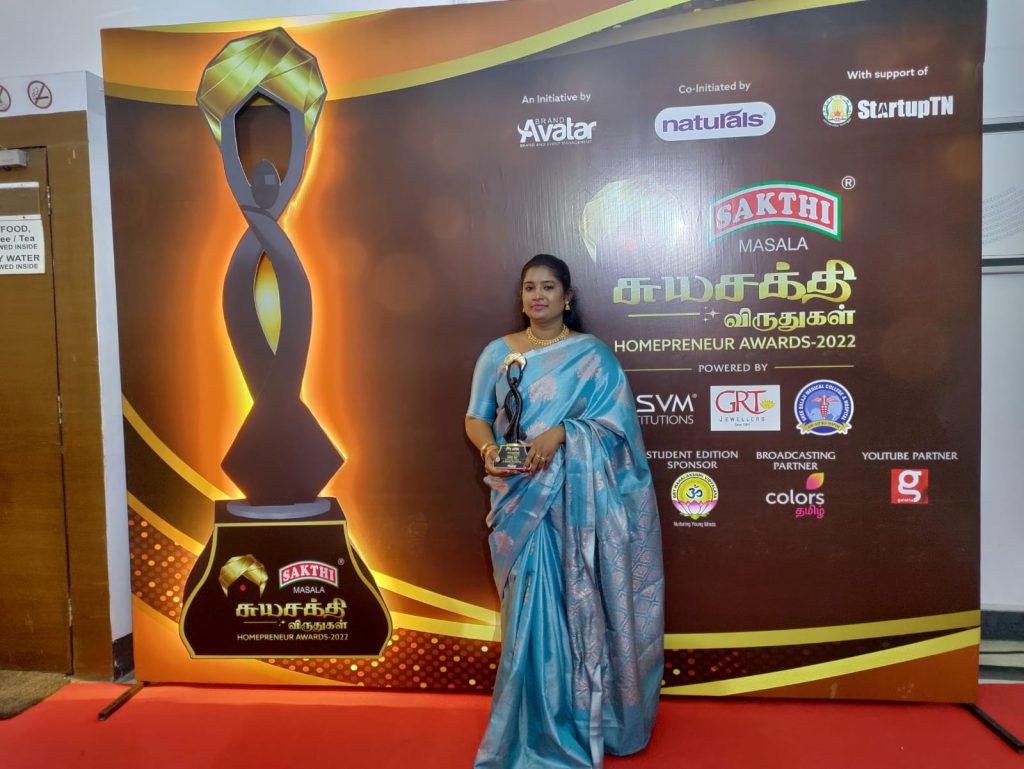 Jeevitha has been conducting alternative soap making and healthy food products for the last 7 years at home.
She holds a world record for motivational and business talk and is a winner of Suyasakthi Award 2022 Beauty Wellness category.
She is also a member of EDII-Theni Periyakulam Horticultural University (Moringa value addition & cosmetic products).
Please visit for more details of her innovative venture:
www.newlookherbs.in