14 September 2023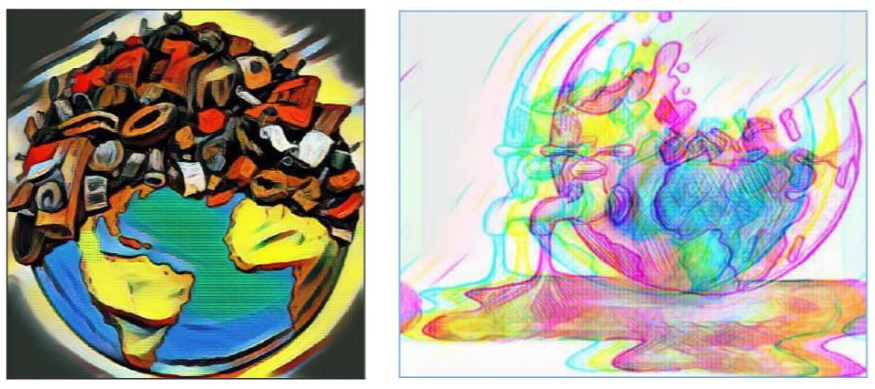 WATERCOLOUR PAINTING WORKSHOP BY IYYAPPAN. V
Solid Waste Management & Waste Water Management Workshop
Artist Iyyappan. V conducts a unique Workshop on 'Solid Waste management and Waste Water Management' at Tasmai, Pondicherry on 15 September 2023 @ 4.00 PM.
Nowadays, managing solid waste is very complex and a challenging task, and various issues are associated with its improper disposal leading to environmental pollution and health hazards. Proper wastewater management is also essential to prevent water pollution and sustainable aquatic ecosystems and safeguarding public health.
Artist Iyyappan. V connects his expertise and promotes public awareness of the environmental management activities in a highly innovative and creative Art workshop.
Iyyappan.V studied Master of Science from Pondicherry and he has worked as a self-taught artist for the past seven years.
He has created numerous scientific illustrations to raise public awareness of the sustainable eco-friendly environmental management activities. Also he has participated in many national and international projects to prevent mosquito borne diseases. Iyyappan.V has published an article in an International research publication.
Recently artist Iyyappan.V has participated in a group show titled – Two Men Art Show. He also participated in the Group shows conducted by Pondicherry Art Academy in 2017, 2018 and 2019; Sega Art Gallery; Ashram Art Gallery and Tasmai Art Gallery at Pondicherry.
TASMAI, PONDICHERRY/ Friday 15 September 2023 / 4 PM till 5.30 PM