3 September 2023 /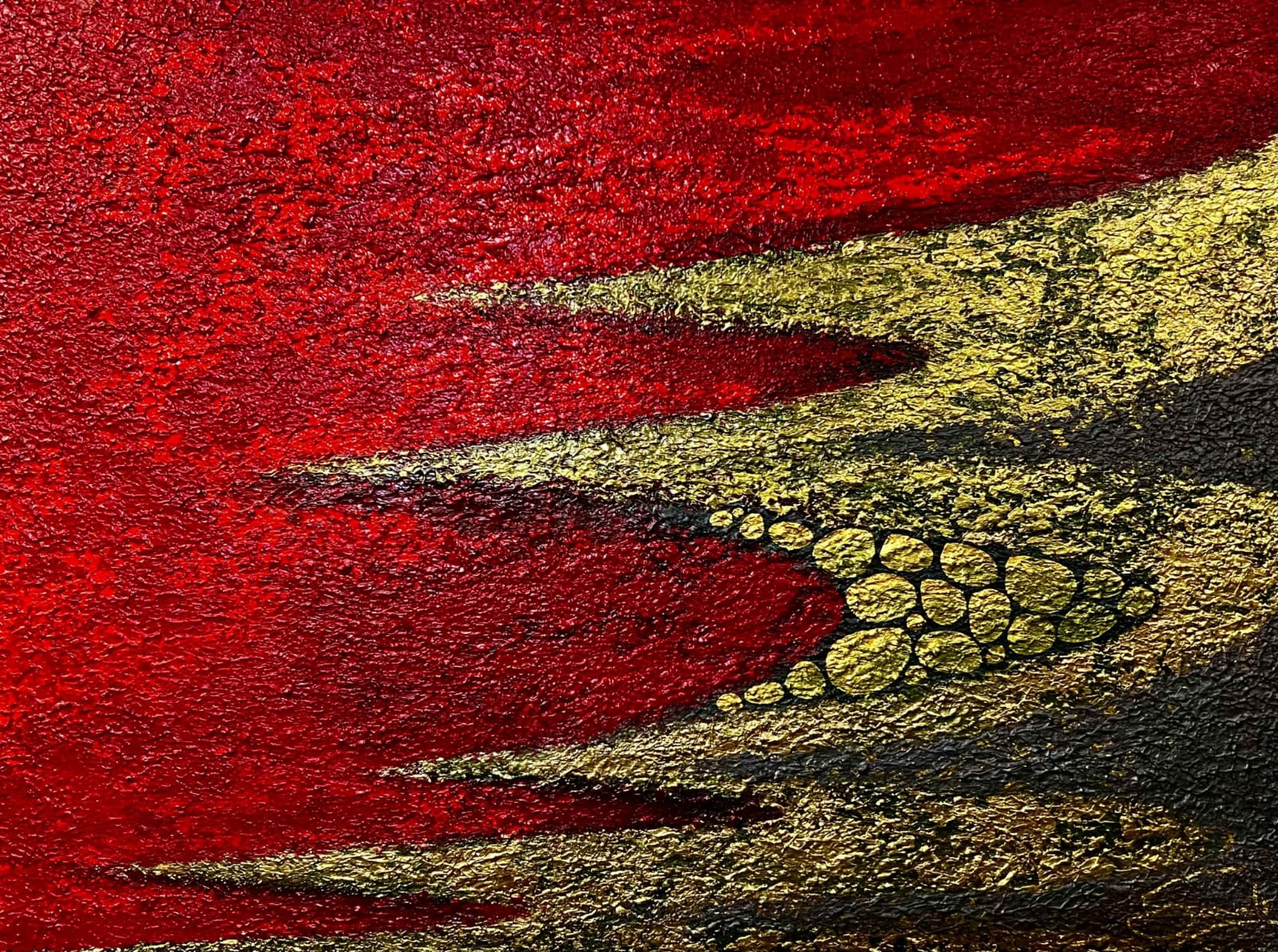 WATERS OF LIFE
Waters of Life – an exhibition of paintings inspired by the Ganga by renowned artist Sonali Durga Chaudhari
The exhibition will be held at the prestigious Jehangir Art Gallery (Gallery No. 4) from 11 September 2023 till 17 September 2023.
GUESTS OF HONOUR FOR THE EVENT
Bijon Dasgupta (Art Director), Col. Lalit Rai (Vir Chakra) and  Vinod Sharma (Eminent Artist) 
"My paintings depict the strength and beauty of nature in some way or the other. We have forgotten it but we are an integral part of nature. Nature is the greatest inspiration for one to learn continuously. As a human being, I believe in overcoming all obstacles and triumphing over all adversity in the journey of life. My artworks highlight the transformation of the human spirit from bondage to freedom, from darkness to light and from the depths of despair to the pinnacle of bliss.
For me, pure bliss means being one with the universal consciousness or the supreme energy which pervades this entire universe. Like the mighty Ganges, I flow through life, through everything it has to offer" says the renowned artist Sonali Durga Chaudhari.
"That image of the golden river flowing in front of me is imprinted in my mind, as it was just yesterday. The imprints get represented in my works seamlessly that celebrate the moods of the river," says the artist who moves like a nomad at heart looking beyond the wonders of pristine mountains as if meandering like the Divine Ganga, recollecting the childhood days travelling to the sacred Rishikesh with her maternal grandparents.
ABOUT SONALI DURGA CHAUDHARI
Sonali Durga Chaudhari was Born and brought up in New Delhi and graduated from the prestigious College of Art, New Delhi, specialising in Fine Art. She has travelled extensively in the Himalayas and experiments with texture and colour in canvas.
Sonali Durga Chaudhari has exhibited her paintings at many reputed art galleries in India and abroad including in the collections of many private collectors and organisations. She is the recipient of the 'Iconic women creating a better world for all' Award conferred by the Women Economic Forum. She also received an award from the Indian Council for UN Relations for her contribution in the field of Art.