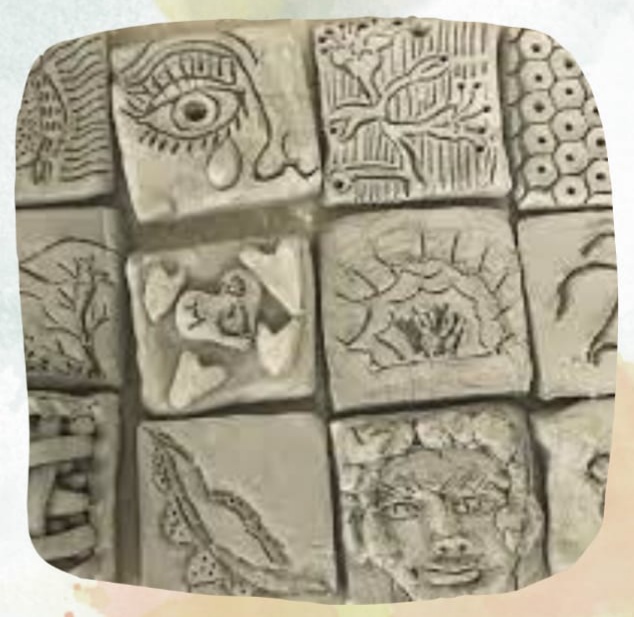 17 June 2023
TILE & TOYS IN TERRACOTTA
A Workshop by KIRTI CHANDAK at TASMAI, PONDICHERRY
Sunday/ 18 June 2023 / 4.00 PM – 5.30 PM
Renowned artist Kirti Chandak conducts yet another workshop on Terracotta at TASMAI on Sunday, 18 June 2023.
Artist Kirti Chandak works on mixed media and currently she explores the magic of Terracotta.
Terracotta is one of the most ancient mediums used for art since the Harappan civilization. The practice of terracotta art and crafts even continues in our country and various styles, techniques are followed from realism to abstract traditions.
As compared to others, the terracotta process seems to be cost effective and most eco-friendly.
Artist Kirti Chandak explores the rich artistic tradition of Terracotta in this Workshop.