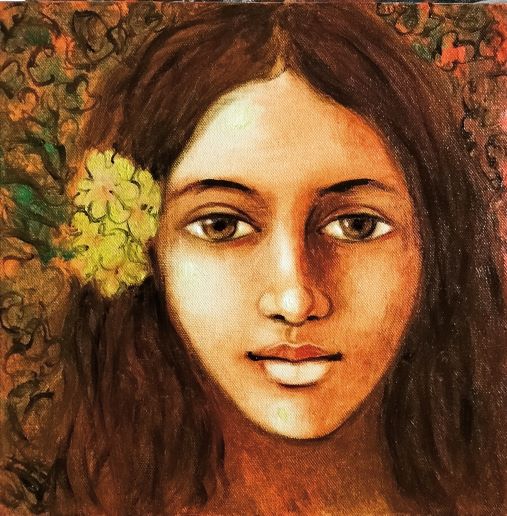 3 February 2023 /
THE SMALL STORY – GROUP SHOW OF COUNTRY'S RENOWNED CONTEMPORARY ARTISTS /
Navya Naveli Gallery, New Delhi organises a group show of country's renowned contemporary artists, titled -THE SMALL STORY, curated by renowned artist Amrita Kochhar from 3 February 2023 till 5 March 2023 at New Delhi.
The preview of the show exhibiting the art works of 30 renowned artists will be held on 3 February 2023 at 5.00 PM.
VENUE / NAVYA NAVELI GALLERY/ B-18 GREATER KAILASH ENCLAVE 1 / NEW DELHI – 110048
CURATOR OF THE SHOW – AMRITA KOCHHAR
CHIEF GUEST – HON. MONTEK SINGH AHLUWALIA
ARTISTS /
ANJANI REDDY/ ASIT PATNAIK/ BINOY VARGHESE/ DHARMENDER RATHORE/ KANCHAN CHANDER/ LAXMAN AELAY/ NAWAL KISHORE/ NAYANNA KANODIA/ NUPUR KUNDU/ SHAMPA BHATTACHARJEE/ VIJENDER SHARMA/ VIMMI INDRA/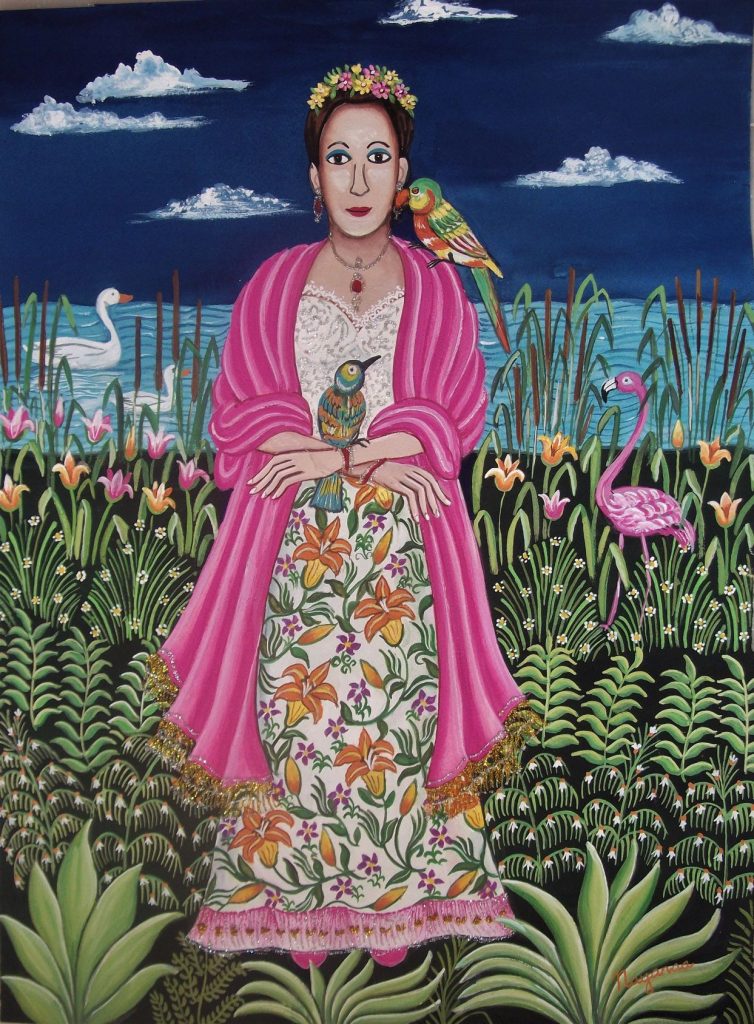 "THE SMALL STORY- threads together the conceptualised works of some of the country's best contemporary artists in small format. Small is beautiful, Finding energy in the divine, Divinity in the minute, Hope and content in the tiny, the small format stitches together a larger canvas of excellence, passion and meaning. Through colour, strokes of the brush and the artist's imagination," says Amrita Kochhar, the eminent artist and curator of the show.
Many renowned artists including Anjani Reddy, Asit Patnaik, Binoy Varghese, Dharmender Rathore, Kanchan Chander, Laxman Aelay, Nawal Kishore, Nayanna Kanodia, Nupur Kundu, Shampa Bhattacharjee, Vijender Sharma, Vimmi Indra and many more will be part of this event.
"It's the story of depth, perspective, passion and creativity," Curator Amrita Kochhar reiterated.