31 AUGUST 2023 /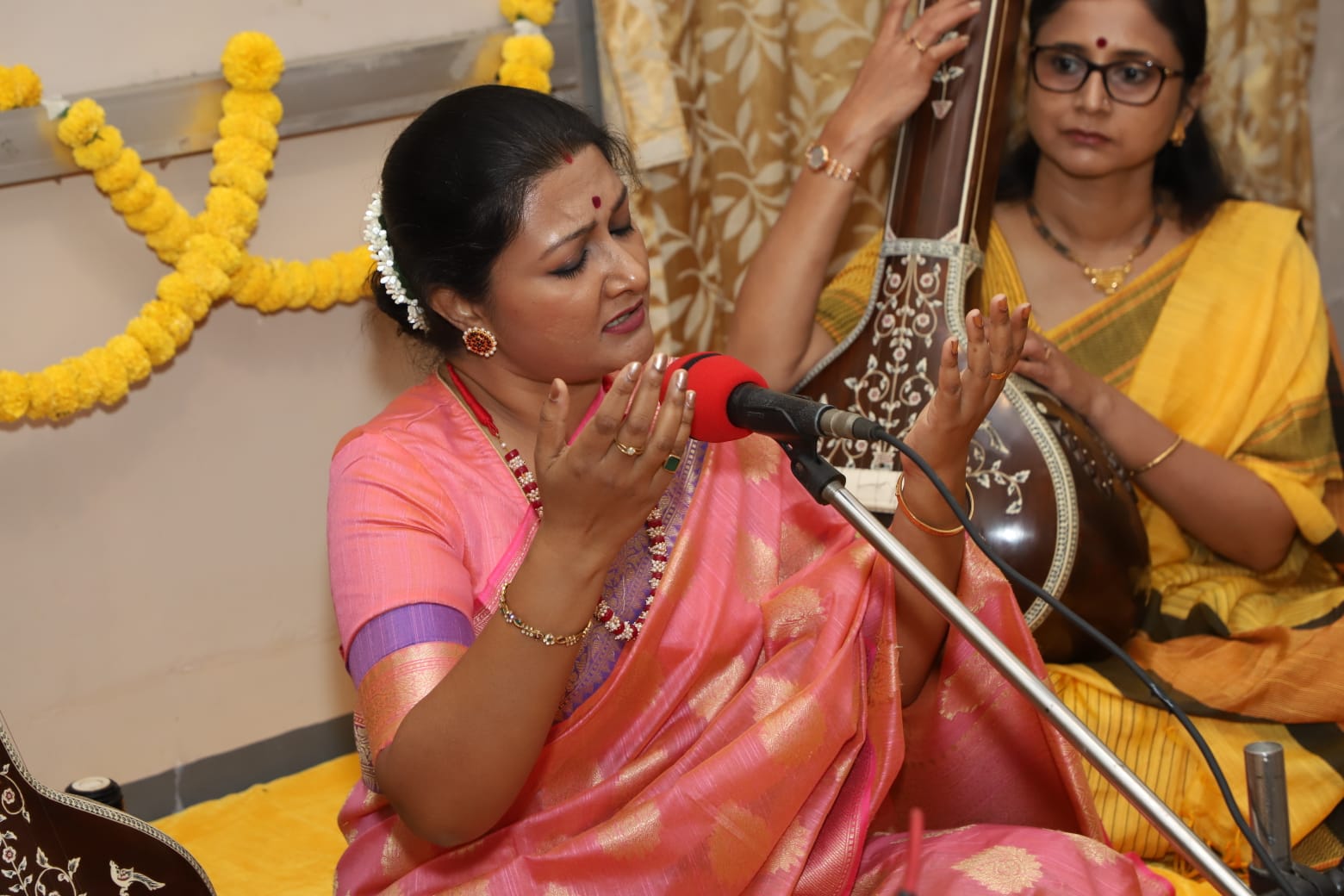 KOYEL DASGUPTA NAHA
Renowned Hindustani Classical vocalist, composer and educator
Koyel Dasgupta Naha is a renowned Hindustani Classical vocalist. She excels in the Classical genre of Khayal as well as Thumris and Dadras, including the folk inspired Chaitis and Kajris.
Koyel Dasgupta Naha is an immensely popular exponent in the light classical music forms that are deeply rooted in folk and poetry based ragas that represent the ancient era of Indian Classical music traditions. The rigorous training received in traditional styles of Kirana, Vishnupur and Sham-Chaurasi Gharanas and her own Avant Garde style rendition blessed her with her own personality and aesthetics, popularised her throughout India and abroad. She has performed in all major music festivals including Sangeet Natak Akademy, National Center for Performing Arts, Television and AIR.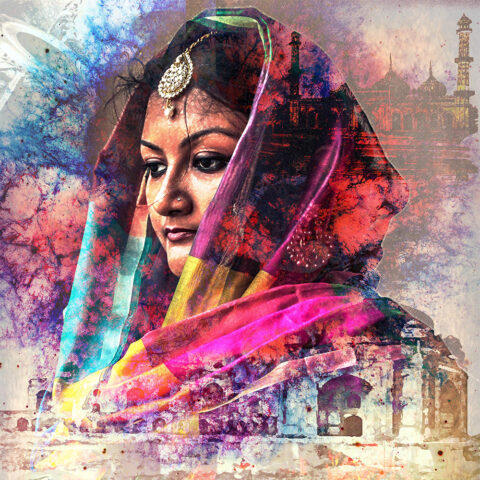 She is an empanelled artist of Indian Council for Cultural Relations (ICCR) and A graded artist in AIR for Khyal and Thumri.
Koyel Dasgupta Naha studied for a Master degree in Hindustani Classical music after securing a Gold Medal in Bachelor Degree from Rabindra Bharati University, Kolkata and has been associated as a guest lecturer and examiner there.
Koyel Dasgupta Naha received musical guidance at a very early age from Shree Pulin Chakraborty of Kirana Gharana and later she studied under the tutelage of Maestro Pandit Nihar Ranjan Bandhopadhya. She is also blessed to have the tutelage of Bidushi Purnima Choudhuri of Banaras Gharana.
Koyel Dasgupta Naha was also fortunate to have Talim from Ustad Bhiswadeb Bhattacharya, disciple of legendary Salamat and Nazakat Ali Khan of Sham Chaurasi Gharana.
"At present I am learning under the tutelage of well-known Vidushi Manju Sundaram ji of Banaras Gharana, who is the senior disciple of Padma Vibhushan Shrimati Girija Devi ji," says the renowned Hindustani vocalist Koyel Dasgupta Naha. "Music and Culture is the only way to purify one's Soul," says she added.
The influence and inspiration of her maternal uncle, renowned sitarist Pandit Harashankar Bhattacharya, the foremost disciple of the Sitar legend Padma Bhushan Ustad Abdul Halim Jaffer Khan Sahib, and years of dedicated hard work transformed her into a refined and elegant musician of Hindustani Classical world.
Renowned musician Koyel Dasgupta Naha has received many awards including the prestigious President's Award for her outstanding contribution towards traditional Indian Classical music.