11 September 20 /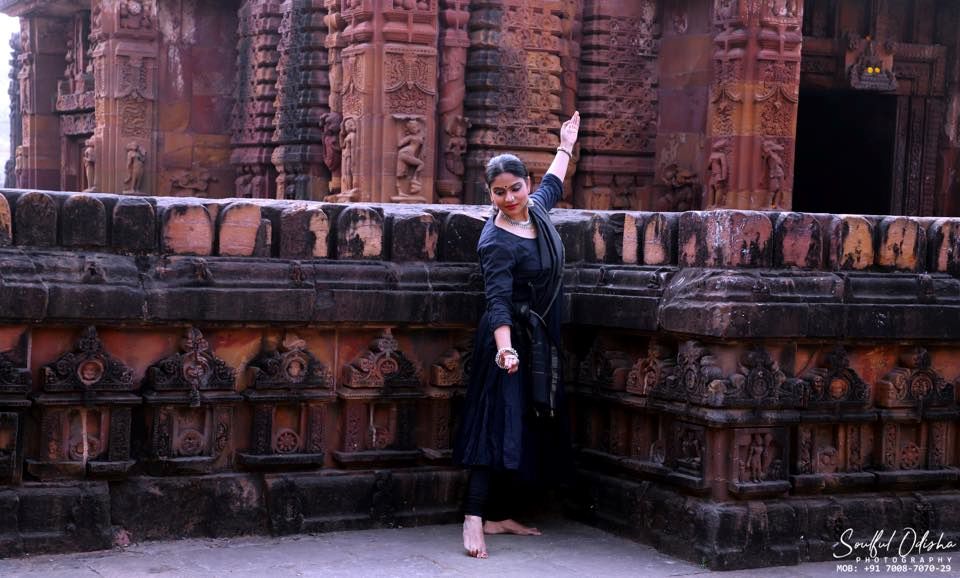 RENOWNED KATHAK ARTIST & CHOREOGRAPHER ANINDITA ANAAM 
Anindita Anaam is an internationally acclaimed Indian classical kathak artist and dance Choreographer who has performed in major festivals in India, Germany, US and Canada
Anindita Anaam is an internationally acclaimed Indian classical kathak artist and dance Choreographer who has performed in major festivals in India, Germany, US and Canada. She has presented her art in major festivals like New York Kathak Festival, Chicago Consulate Kala Utsav at Daley Center and Chicago Cultural Center, Native Arts, Canada, John Michael Koehler Art Center, Harris Theater, Alvin Ailey and so on.
Anindita Anaam is also the Artistic Director for Sargam Kathak Classes and established herself as a performer and educator in the US.
She is presently serving as Director for National Dance Education Organization, a premier institution for K-12 dance education in the US.

Beside her glorious career as an artist, she is also the first Indian woman to become the Communications Director for the City of Appleton, one of the largest cities of Wisconsin.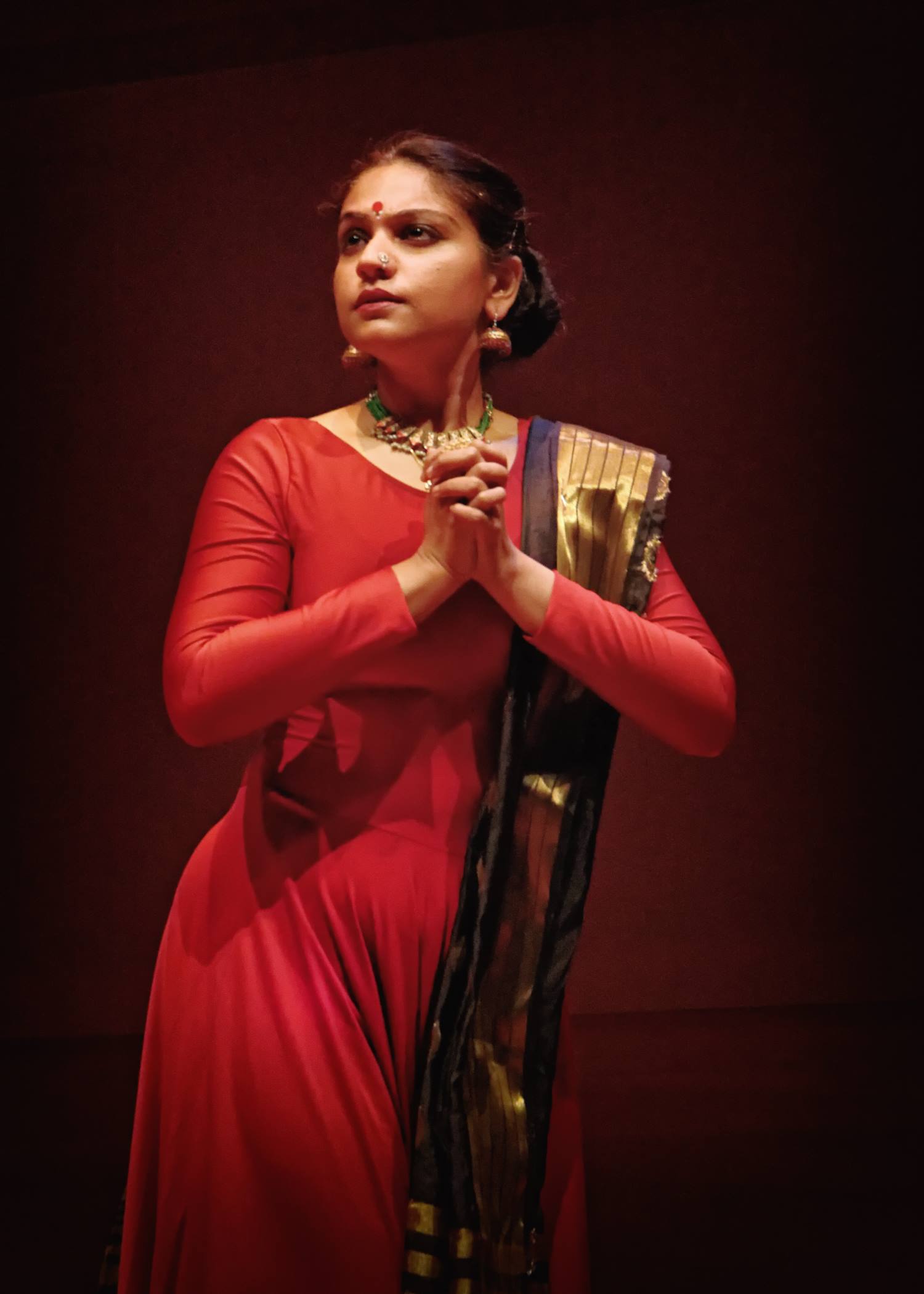 "I started dancing at the age of 4, it was only after school that I was fascinated and driven to take up art professionally. I belong to a family of artists and it was natural for me to be inclined to performing arts. Throughout my school and college days, I won State and national competitions and became one of the youngest Kathak dancers in my City to travel abroad as a soloist," says the renowned Kathak dancer, Choreographer Anindita Anaam.
Anindita Anaam holds a Master's Degree in Political Science from University of Delhi and Communications degree from the prestigious Indian Institute of Mass Communications.
Anindita Anaam, who had got her first training in Kathak from her mother Falguni Neogy, later from veteran Uma Sharma at the Uma Sharma School of Dance. She was fascinated by Jaipur Gharana and studied Kathak from renowned Guru Pandit Rajendra Gangani, and later underwent training from renowned Pandit Jai Kishan Maharaj, eldest son of legendary Guru Pandit Birju Maharaj and Vidushi Ruby Mishra.
"When I first shifted to the North East part of Wisconsin, it was a challenge to spread Indian art because these areas have very little exposure to Indian culture, unlike New York where there is a thriving Indian community. I was culturally shocked but the dancer inside me didn't let me rest," Anindita Anaam shares about her challenges perceived after she moved to Wisconsin in the US.
Anindita Anaam started her journey meeting dancing studios, schools and local public places holding enumerable workshops, free classes and demonstrations introducing Kathak and the rich traditions of India. She has performed at many festivals and could showcase Kathak dance, however it has been a challenge for her to spread the divine art.
"They do not understand our mythology and using Radha Krishna songs, Meera bhajans are welcome, they are unable to decipher the context of the movements and the story behind them. So I chose Indian classical world music such as Lasya by Anoushka Shankar, Niraj Chag's Kanya, Fur Elise, Rhythmscape to name a few. My idea was that music transcends boundaries and connects hearts. So why use lyrics, let the music guide the soul. This idea worked wonders. They loved the fast paced Indian music with powerful Kathak recitals and started to derive pleasure from each performance," says Anindita Anaam.
"Another issue I faced was the choice of music and style of costume. My audience mainly consists of non-Indian Americans. They are not very fond of gaudy dress-ups in theater and performing arts unless there is a good reason for it. They want glitz and glamour in a balanced manner. So I chose the mono-coloured praise dresses and fused them with traditional dupatta and simple ornaments… It was a constant experiment to look modern yet authentic," she added.
Anindita Anaam started experimenting and shared the audiences the aesthetics of Kathak making it a popular artform and a strong tool of social transformations, however keeping the rich heritage of ancient art intact.
"In the US, if one wishes to work, one cannot keep going to mythology all the time. I began experimenting with issues like depression, LGBTQ, trafficking, etc., without compromising on the authenticity of the dance form, along with some collaborations. We need to come up with new ideas," renowned Kathak artist Anindita Anaam said.
Anindita Anaam is a classical dance performer, teacher and a member of the board of directors of the prestigious National Dance Education Organization. She is also the spectrum award winner for school communications.