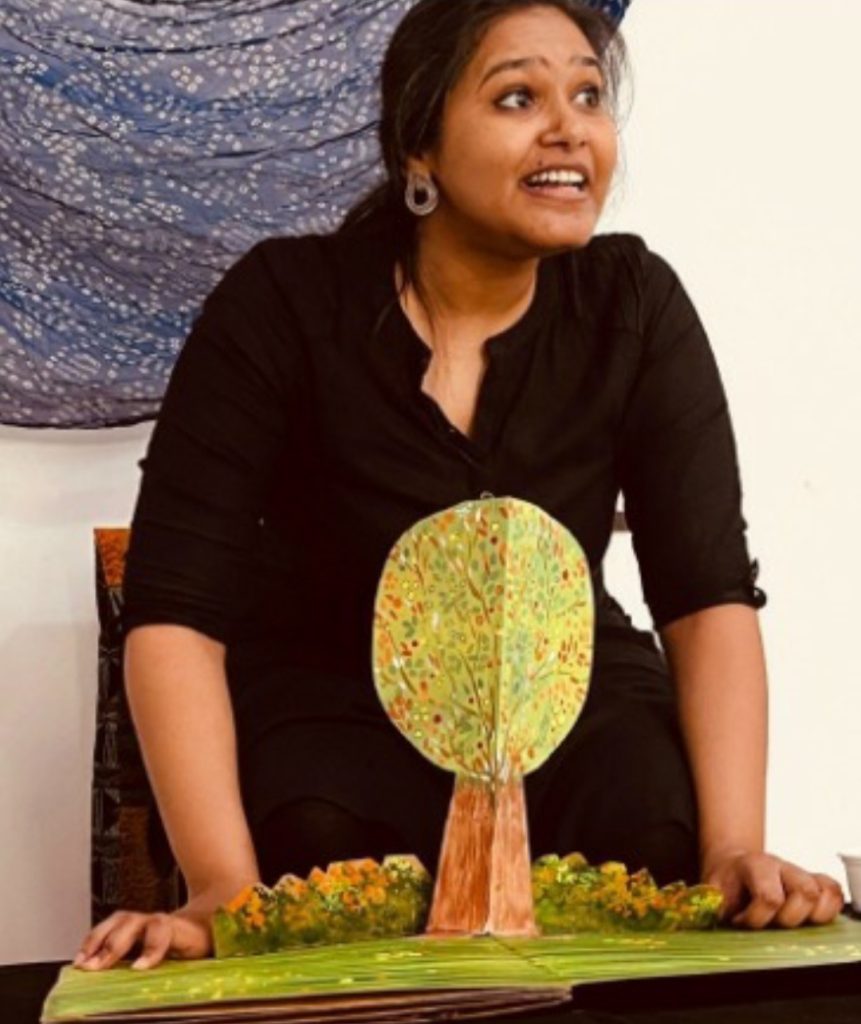 20 March 2023
PUPPET WORKSHOP by ANVITHA PRAKASH
TASMAI/ PONDICHERRY on WEDNESDAY/22 March 2023/ 4.00 PM – 6.00 PM/
TASMAI, Pondicherry conducts a workshop on Puppetry by Anvitha Prakash, Founder Director of Puppe Tree, a Contemporary Puppet Theatre and worked as theatre facilitator and a mentor for various schools in Bangalore. She has directed Plays for children and for adults, also worked as executive producer for Television channels.
Anvitha Prakash, grand-daughter of theatre veteran A. S Murthy and daughter of renowned artist A. M Prakash, took forward the legacy left behind by great artists.
An amazing Puppet Show will be presented by the eminent Puppeteer Anvitha Prakash, followed by a hands-on Workshop on puppet making at Tasmai, Pondicherry.