30 April 2023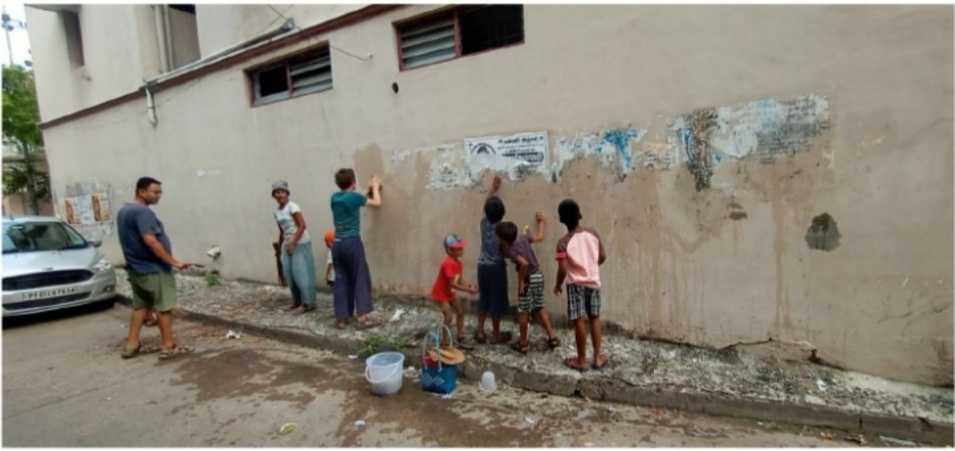 PUBLIC ART ACTIVITY / LET'S PAINT TOGETHER
Sunday/ 30 April 2023 / 3.00 PM – 6.00 PM
Today Let's Paint 'The Butterfly World' with famous artist R. RADJOUCANNANE
At COURAGE APARTMENT WALL, ADVOCATE CHINNA THAMBI STREET & FRANCOIS MARTIN CUTTING, Opp. GOVERNMENT PRIMARY SCHOOL, KURUCHIKUPPAM. Also at the space around THE THINNAI at 5.00 PM to 6.00 PM on FRANCOIS MARTIN STREET, opp. JAYAMANIAMAN KOIL, KURUCHIKUPPAM.
Artists, Volunteers and anybody passionate about the environment and culture are most welcome and support the Public Art Work Project in Pondicherry.
Many artists including Kirti Chandak and Padmanabhan have been actively participating in the beautification and Waste Management Project.