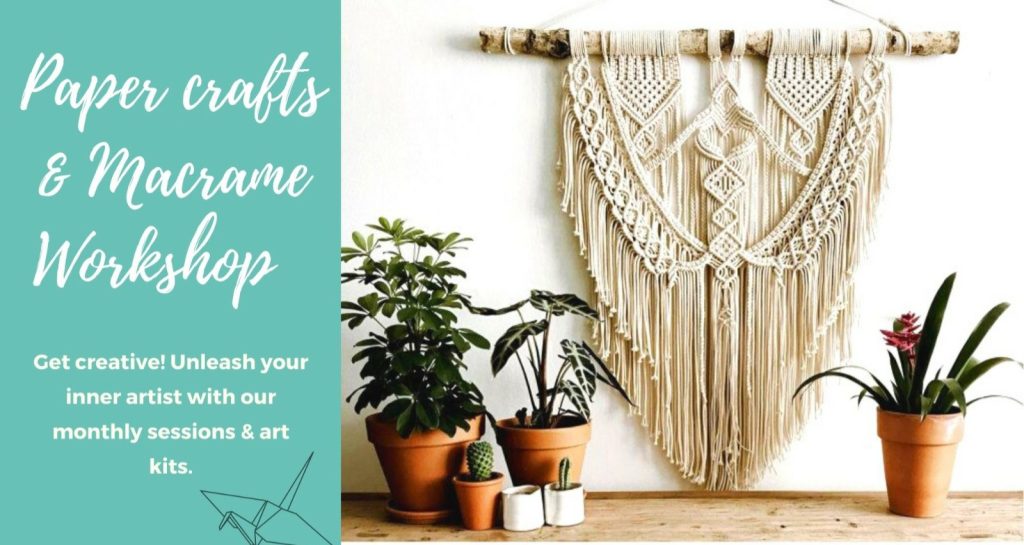 16 February 2023
PAPER CRAFTS & MACRAME WORKSHOP AT THIRUVANANTHAPURAM
PANIPPURA LEARNING, Thiruvananthapuram in collaboration with KALAIAGAM, Tamilnadu presents a creative workshop on Paper craft & Macrame at Thiruvananthapuram on all Saturdays starting from 25 February 2023.
PANIPPURA is a skill development platform providing opportunities for multiple skill sets.
"We are Social Environmental change makers who believe in creating a platform for children and adults to explore their inner selves through arts and crafts by doing," says Praveen who has been providing the skill development platform to improve leadership qualities and positive behavioural changes in adults and children.
KALAIAGAM is collaborating with PANIPPURA LEARNING for Papercraft & Macrame Workshops which will begin on 25 February 2023.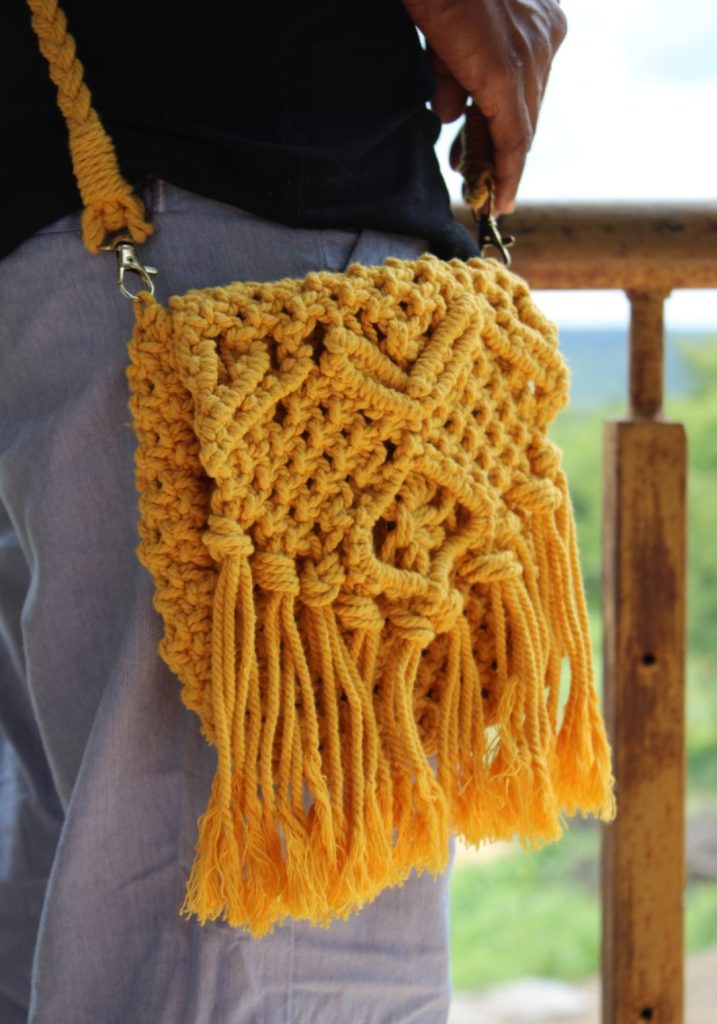 "Every month there will be various workshops conducted in PANIPPURA LEARNING for children and adults to unleash their hidden talents," said Meghabharathi, Macrame artists who explores creativity through Painting, Sketching, Thumb Print Art, Caricature, Mud and Lime Murals, Coconut Shell Craft, Bamboo carving, Pebble Art, Paper Mache, Paper making, Crochet and Hammock.
Meghabharathi studied B.Tech in Civil Engineering from Anna University, Nagapattinam and underwent a Self designed Learning Programme on Sustainable Architecture and Self Understanding from Swaraj University, Udaipur, Rajasthan. She encourages and empower women through 'Kalaiagam Handicrafts.