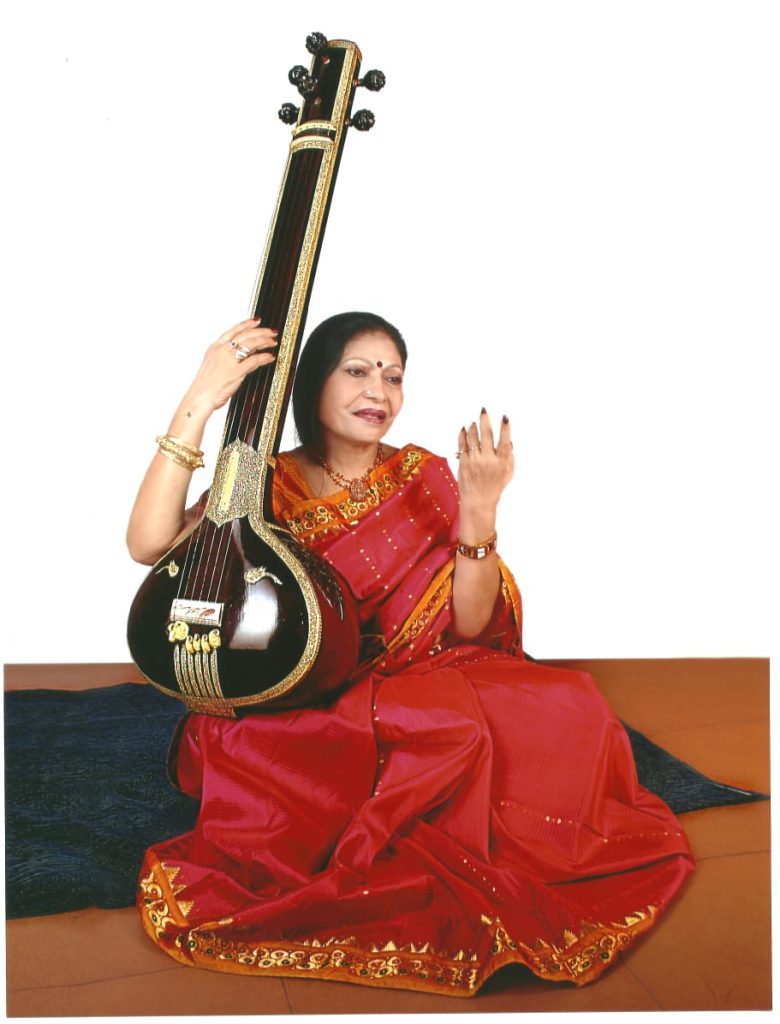 26 February 2023
PADMA SHRI VIDUSHI SUMITRA GUHA AT TAJ MAHOTSAV 2023
On Monday, 27 February 2023, Padma Shri Vidushi Sumitra Guha conducts a vocal classical recital accompanied by Suman Chatterjee on Tabla, Anurodh Jain on percussion, Shubham Prasanna on Flute, Ankit Kaul on Harmonium and Renu on Tampura at Muktakashi Manch, Shilpgram, Agra from 8 PM onwards.
Renowned Musician Vidushi Sumitra Guha is a highly acclaimed Classical devotional vocalist who has performed extensively all over India and abroad.
Taj Mahotsav, a festival of art, culture, craft and cuisine organised by Taj Mahotsav samiti, Agra, started in 1992 showcasing legendary artisans and artists from different parts of the country.
Every year, the ten days cultural festival is celebrated during 18 February to 27 February at the famous Craft village, Shilpgram, Agra, organised by the Tourism department, Uttar Pradesh.