30 August 2023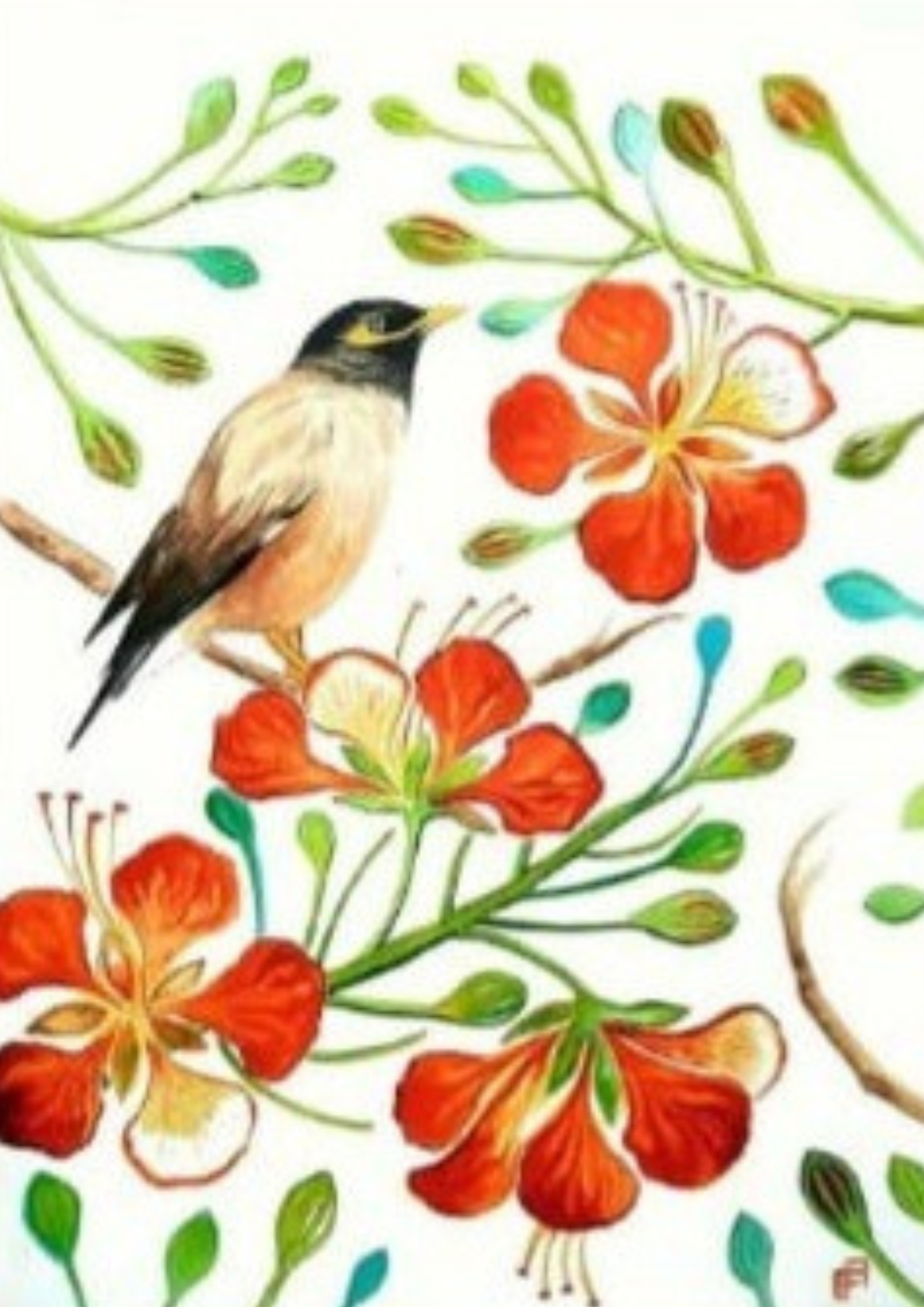 NATURE WITH WATERCOLOURS – A WORKSHOP BY CHINMAYA DEVI
Thursday/ 31 August 2023 / 4.00 PM – 5.30 PM
Chinmaya Devi from Pondicherry conducts another Workshop at Tasmai, Pondicherry on 31 August 2023.
She conducts the Workshop and tries to capture the essence of the wonderful nature in simple and attractive compositions. The participants will understand working with watercolor as a medium, and study how to create nature inspired art.
CHINMAYA DEVI, Pondicherry is a Textile designer from National Institute of Design, Ahmedabad and worked as a Print Designer in the Home furnishing industry and presently working as Graphic Designer and Illustrator for Children's magazines.
CHINMAYA DEVI studied Art therapy and teaches art to students and adults. Being a nature enthusiast, she tries to portray the bond between humans and nature through her art. She also conducts Chinmayam Art and Design Studio, Pondicherry.