8 July 2023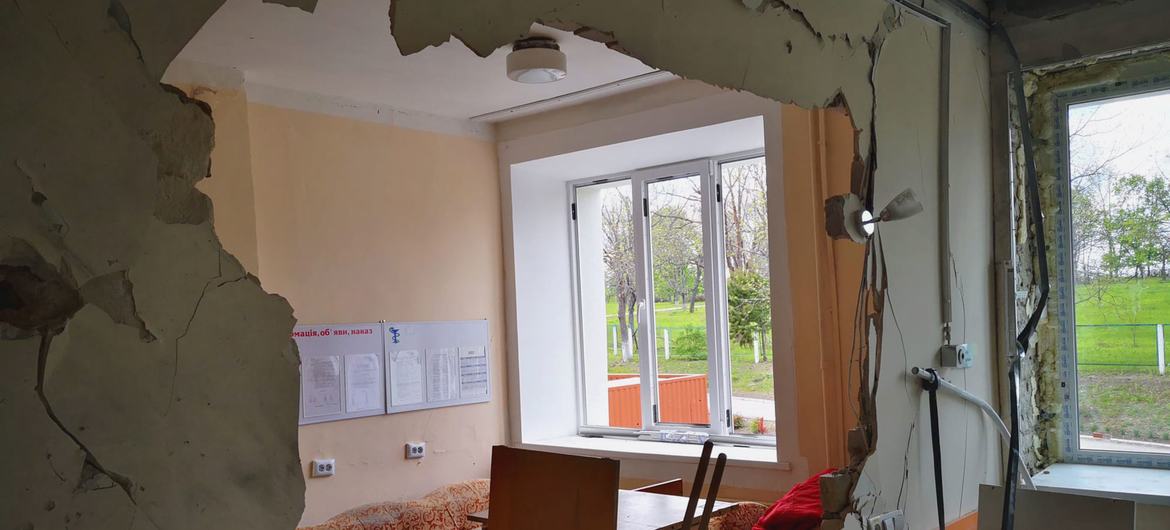 'GRIM MILESTONE' AS UKRAINE WAR REACHES 500-DAY MARK
The UN deplored the horrendous civilian cost of the Russian invasion of Ukraine, which reached the 500 – day mark on 7 July 2023
"The UN deplored the horrendous civilian cost of the Russian invasion of Ukraine, which reached the 500 – day mark on 7 July 2023. The war began on 24 February 2022, and the UN's Human Rights Monitoring Mission in Ukraine (HRMMU) has confirmed that more than 9,000 civilians, including over 500 children, have been killed since then, though the real number could be much higher," UN News reports.
"Today we mark another grim milestone in the war that continues to exact a horrific toll on Ukraine's civilians," Noel Calhoun, deputy head HRMMU said.
"Overall, 25,170 civilian casualties were recorded, with 9,177 killed and 15,993 injured. Of this number, and whose sex was known, 61 per cent were men and 39 per cent were women. Boys comprised more than 57 per cent of casualties among children whose sex was known, and girls 42.8 per cent," reports UN Human Rights Office.
The HRMMU reported that overall monthly casualties decreased earlier this year when compared to 2022, but the average number rose again in May and June, with the last two weeks among some of the deadliest since fighting began.