15 August 2023 /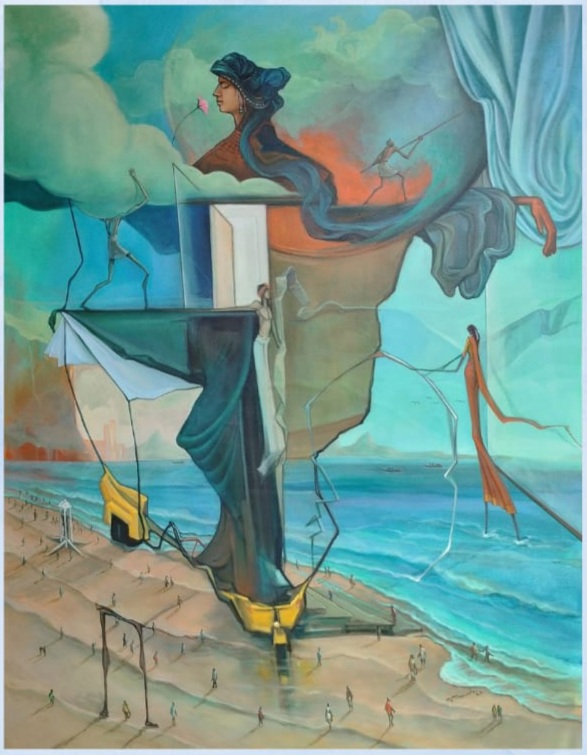 EXPRESSIONS ON THE INDEPENDENCE
INAUGURATION ON TUESDAY, 15 AUGUST 2023
TASMAI, PONDICHERRY
Tasmai, Pondicherry presents EXPRESSIONS ON THE INDEPENDENCE-A UNIQUE PROGRAMME on Independence, expressing the spirit of our nation, what it really represents through our thoughts, poetry, music, dance and visual art.
On 15 August 2023, artists and others share the spirit of independence and what Bharat holds for the future.
Artists participating include Nandini Hirianniah, D. Tiroumale, Nishanth Christopher, Akshitha. D, Christina Joseph, K. Satyanarayanan, Kirti Chandak and Noa Sanjay.