12 September 2023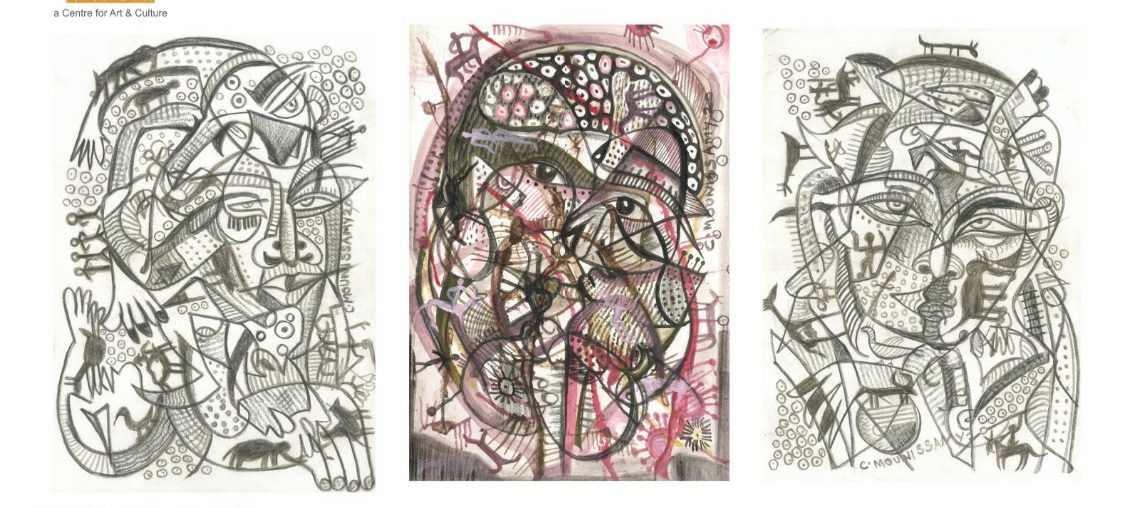 ELEGANT STROKES – 2023
EXHIBITION BY ARTIST C. MOUNISSAMY AT TASMAI, PONDICHERRY
Inauguration on Tuesday /
12 September 2023 @ 6 PM
Artist C. MOUNISSAMY hails from Nellithope, Puducherry, works on canvas portraying vibrant colours of nature, synthesising traditional with modern art.
The artist is mainly inspired by the primitive cave paintings and he has showed a variety of expressions portraying different people with different faces, characters showing their loving, friendly and varied emotions on canvas.
He has been actively participating in Workshops and Group Exhibitions. Recently Artist C. MOUNISSAMY has painted 'The Joy's of Life' at Jaly Home's open entrance Courtyard at 14,15 Jal Street, 1st Cross Ext Road, Krishna Nagar, Puducherry as part of the Artivism Project, celebrating the joy and wonders of the mural art.
Artist C. Mounissay presents his unique artworks at Tasmai, Pondicherry from 12 September 2023 till 21 September 2023