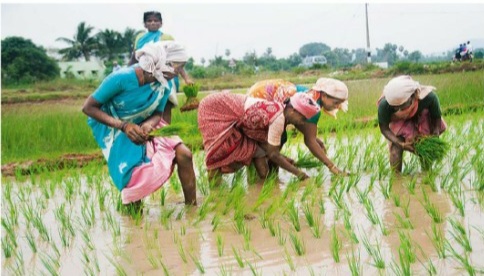 4 April 2023
ECO-PRENEURS' / ART-I-PRENEURS' MEET
SHILPATARU, a Pondicherry based forum of artists in association with MAISON PERUMAL conducts Eco-Preneurs' Meet at Pondicherry.
On Sunday/ 9 April 2023 (8.00 AM – 9. 00 AM) at 44/58 Perumal Koil Street, Heritage Town/ Pondicherry
The very first chapter of the eco-preneurs' meet will connect –
* those who are already working in some meaningful aspects of life and want to share with the right people around.
* invite those who have deep aspiration to do something meaningful and looking for more ideas/outlets/people to join with
* invite those with cushioned jobs but looking for new avenues to explore with passions.
* anyone doing service/business and wondering how to make it ecologically responsible.
Join the Eco-Preneurs' league and ensure to leave minimum carbon footprints, aspire to move towards a sustainable life.
Consider ourselves to live healthy, happy and peaceful.
So let us connect in a meaningful way – join together to better understand a progressive way forward, where we put well-being before personal profits and at the end prosperity is inevitable!