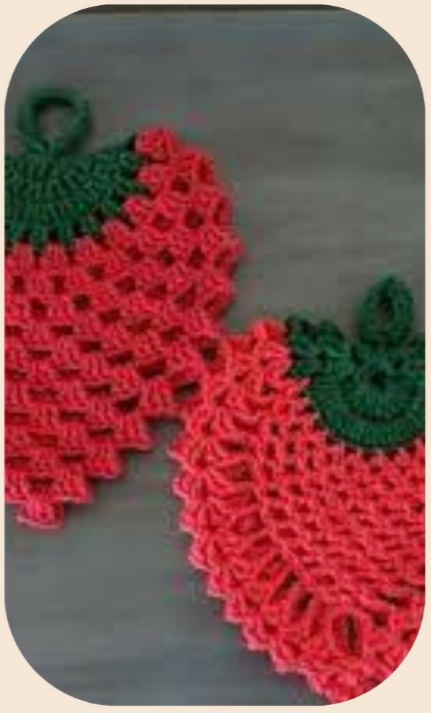 15 June 2023
CROCHET WORKSHOP BY L. CECILE
A workshop by L. CECILE on Friday/ 16 JUNE 2023/ 4.00 PM – 5.30 PM at Tasmai/ Pondicherry
Crochet is a process of creating textiles by using crochet hooks to interlock loops of yarn, thread or strands of other materials. The name is derived from the French term crochet, meaning 'small hook'.
L. CECILE has been passionate about hand-made artifacts since childhood. She has been associated with TASMAI for the last five years and she studied many new handskills. During the lockdown period she discovered the joy of doing crochet and now she shares this through a workshop and makes little gifts out of crochet like Keychains, dreamcatchers, tassels and more.
ALL ARE MOST WELCOME TO THE WORKSHOP AT TASMAI, PONDICHERRY.