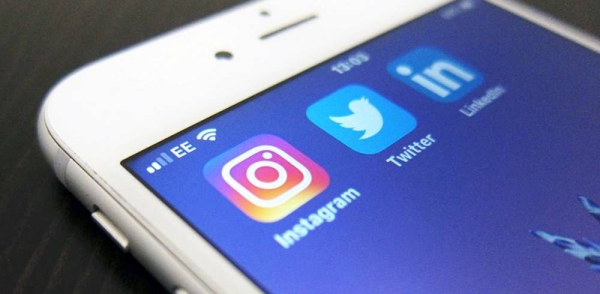 6 July 2023 /
NEW UN POLICY PAPER LAUNCHED ON COUNTERING AND ADDRESSING ONLINE HATE SPEECH
The UN Office on Genocide Prevention and the Responsibility to Protect has launched a new policy paper on countering and addressing hate speech online.
The UN Office on Genocide Prevention and the Responsibility to Protect has launched a new policy paper on countering and addressing hate speech online. The policy paper, Countering and Addressing Online Hate Speech: A Guide for Policy Makers and Practitioners, was developed jointly by the UN Office with the Economic and Social Research Council (ESRC) Human Rights, Big Data and Technology Project at the University of Essex, reports UN News on 6 June 2023.
"We have seen across the world, and time, how social media has become a major vehicle in spreading hate speech at an unprecedented speed, threatening freedom of expression and a thriving public debate," said Alice Wairimu Nderitu, Special Adviser to the UN Secretary-General on the Prevention of Genocide.
"We saw how the perpetrators in the incidents of identity-based violence used online hate to target, dehumanize and attack others, many of whom are already the most marginalized in society, including ethnic, religious, national or racial minorities, refugees and migrants, women and people with diverse sexual orientation, gender identity, gender expression, and sex characteristics," she added.
Key recommendations in the policy paper include:
Enhancing transparency of content moderation, content curation and regulation.
Promote positive narratives to counter online hate speech, and foster user engagement and empowerment.
Ensure accountability, strengthen judicial mechanisms and enhance independent oversight mechanisms.
Ensure respect for human rights and the rule of law when countering online hate speech.
Earlier, the UN Secretary-General has called for coordinated international action to make the digital space safer and more inclusive while also protecting human rights.
"Countries must address the grave global harm caused by the proliferation of hate and lies online," says Antonio Guterres, UN Secretary General releasing a key report on Information integrity on digital Platforms.
"Alarm over the potential threat posed by the rapid development of generative artificial intelligence (AI) must not obscure the damage already being done by digital technologies that enable the spread of online hate speech as well as mis-and disinformation," he added.
"Constructive responses have largely been lacking. Some tech companies have done far too little to prevent their platforms from contributing to the spread of violence and hatred, while Governments have sometimes resorted to drastic measures – including internet shutdowns and bans – that lack any legal basis and infringe on human rights," says the UN Chief.
He also called for a framework for global action through a Code of Conduct for information integrity on digital platforms, while safeguarding the rights to freedom of expression and information. It should respect human rights, support for independent media, increased transparency, user empowerment and strengthened research and data access.
The Secretary-General also urged all Governments, tech companies and other stakeholders to refrain from using, supporting or amplifying disinformation and hate speech for any purpose.