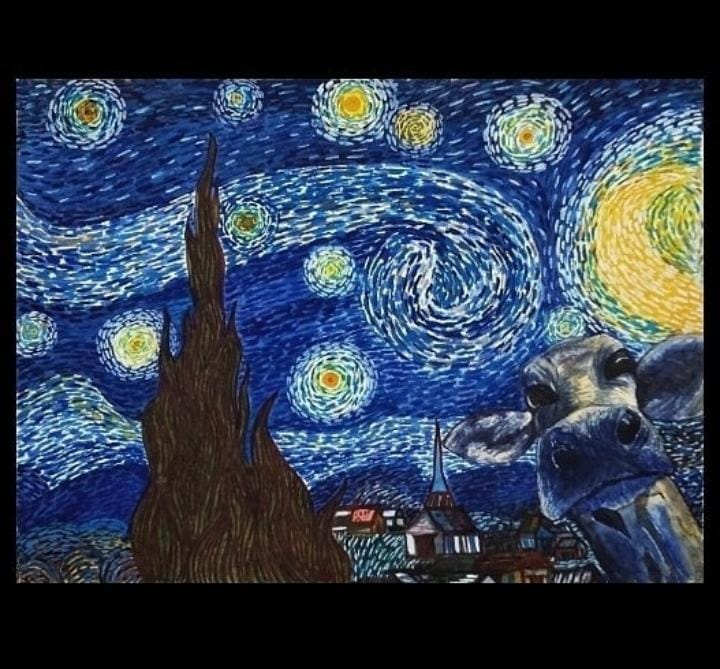 1 March 2023 /
ASTHA TIWARI'S PAINTINGS
Art is not what you see, but what you make others see- Edgar Degas
"I am always inspired by these words of renowned artist Edgar Degas. I have opted Fine Arts as my subject for my graduation at Banaras Hindu University (BHU), Varanasi. Currently I am pursuing painting from the Department of Visual Arts," says young artist, Astha Tiwari from Varanasi.
"Being an art student, I explored my keen interest in 'miniature' works , lately I have been working on Composition of Insects, details and the lively experience that challenges me to keep going more for perfection.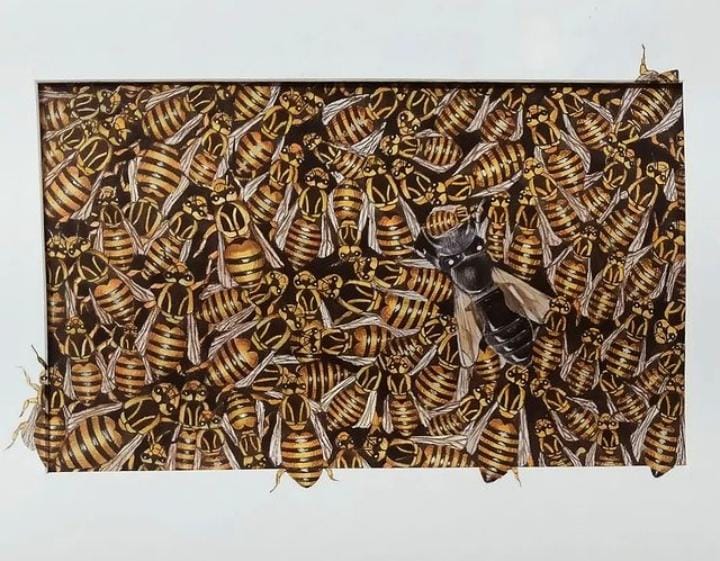 I believe in authenticity; colours and papers are all self- made by the handmade techniques.
So far I have tried portraits, compositions, sketches, paintings in different mediums …. I still crave for more," says the young artist, Astha Tiwari.
She has attended the following workshops.
GADKARI – a miniature painting workshop
Water, Plant and Sunlight – Performance art workshop mentored by German artist Lena Mallann
'Kashi Ke rang vyasi ke risang' workshop
'Urban sketchers' workshop
Astha Tiwari has conducted a Solo exhibition at Sant Atulanand Convent School, Varanasi in 2020 and a group exhibition of miniature paintings at KA the Art Gallery, Varanasi in 2021.
Artist Astha Tiwari has been associating with the renowned artist Suresh K. Nair on his unique contextual Portrait, SHIVALINGA , a mural art Project coming up at the Lal Bahadur Shastri International Airport, Varanasi to welcome the International delegates of the mega event G20 Summit 2023.