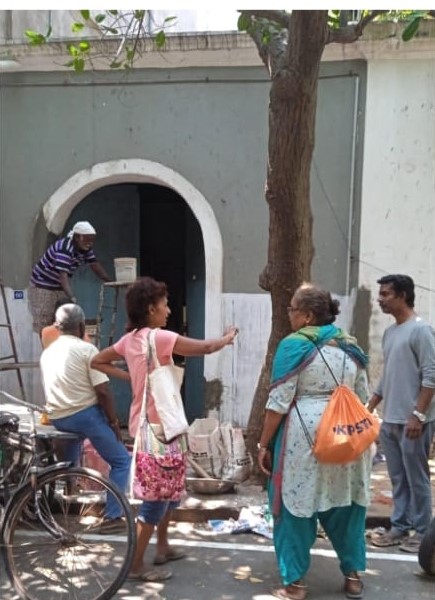 11 March 2023
TASMAI, a Centre for Art & Culture, Pondicherry presents
ART + ACTIVISM = ARTIVISM on this Sunday/ 12 March 2023.
Artist R. VASANTHAKUMARAN paints murals on Vinayagar Koil Street between Kosakadai Street and Rue de La Marine from 8.00 AM onwards.
Artist C. MOUNISSAMY will paint at Jaly Home with children, "The Joys's of Life" at 14,15 Jal Street, 1st Cross Ext Road, Krishna Nagar, Puducherry at 12 Noon – 6.00 PM.
LET'S PAINT TOGETHER