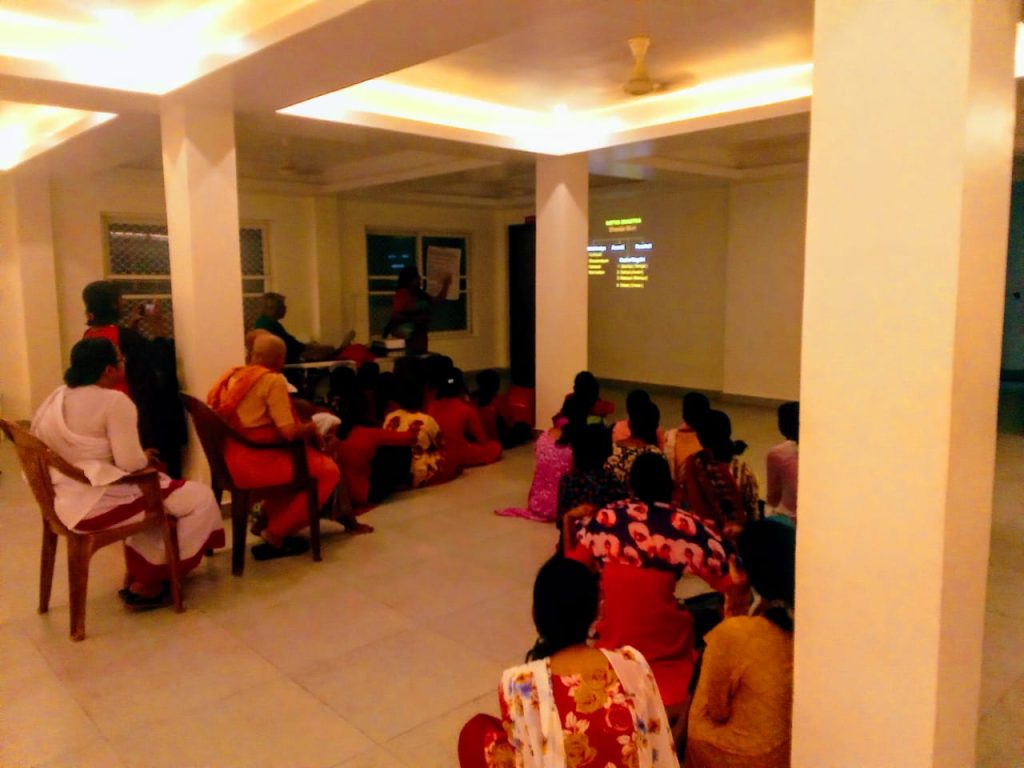 7 March 2023
A CULTURAL EVENT AT CHILD CARE CENTRE, ANDAMAN AND NICOBAR ISLANDS
ABHISHWETA FOUNDATION ORGANISED A CULTURAL EVENT AT CHILD CARE CENTRE, ANDAMAN AND NICOBAR ISLANDS
ABHISHWETA FOUNDATION enthusiastically organized a cultural evening at Child Care Centre, Dilanipur, Andaman and Nicobar Islands on 5 March 2023.
Children rejoiced the evening along with renowned artist Dr. Mahua Mukherjee, the former Dean, Faculty of Fine Arts and Director, Centre for Studies in Dance Form of Bengal, Rabindra Bharati University by singing the song, 'Nrityero Tale Tale'.
A slideshow on Gaudiya Nritya, the classical dance of Bengal by Dr. Mahua Mukherjee and vocals by eminent artist Amitava Mukherjee were also presented.
Children in the Child Care Centre under the aegis of Pranab Kanya Ashram, Port Blair, Andaman and Nicobar Islands rejoiced the evening and also were inspired by the traditions of art and culture of our country.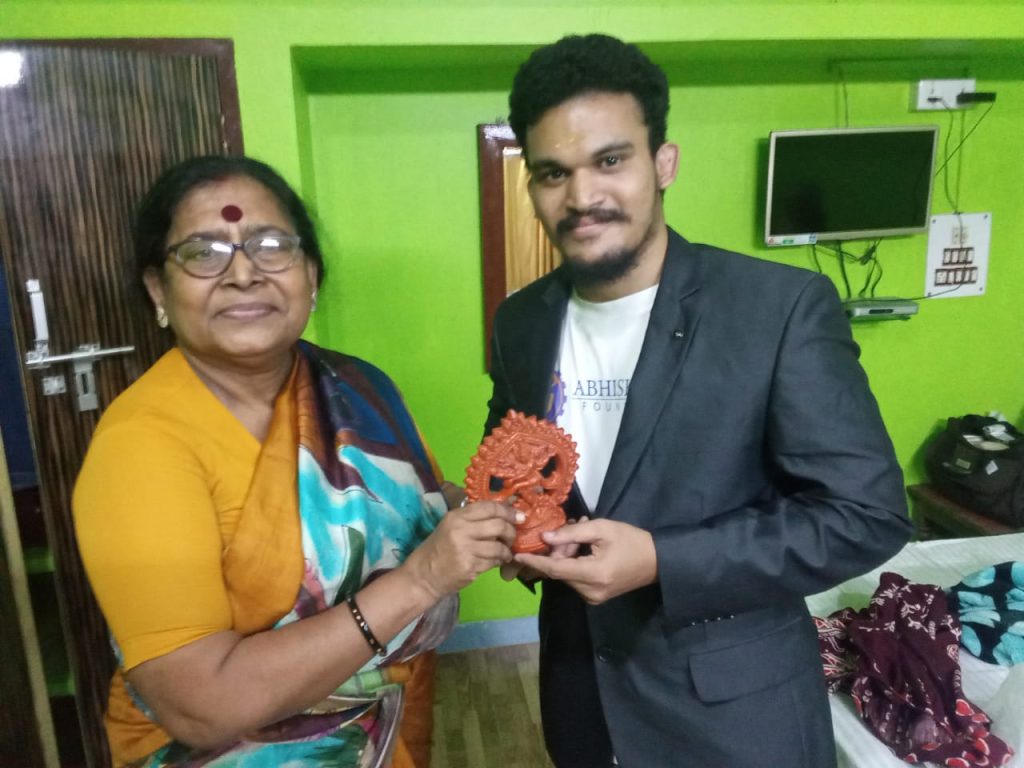 Abhishweta Foundation works on issues involving biotechnology, communication and information technology. It is founded for the promotion of activities related to health, skill development and organises various programmes of community development and empowering the underprivileged.
"Invited to be a part of 4th National Online Conference on Climate Change in India, a scientific platform for Climate Change Education organised by Sree Sabareesa College, affiliated to M. G. University, Kottayam, Kerala during 27 February 2023 to 03 March 2023 in which eminent speakers like Shwetha Dalmia (Founder & CEO of Climapreneur Show), Dusharla Satyanarayana (known as creator of 70 acres of forest), Dr Amerender Reddy (Principal Scientist ICAR Hyderabad) and Renjan Mathew Varghese (State Director, World Wide Fund, Kerala) were present," says Arjith E.P, President of Abhishweta Foundation.
Recently the volunteers of the Foundation initiated a programme, 'Amoha' to clean the drive at Wandoor Beach between 6.30 AM and 8.45 AM to promote cleanliness and environmental awareness among the local people.