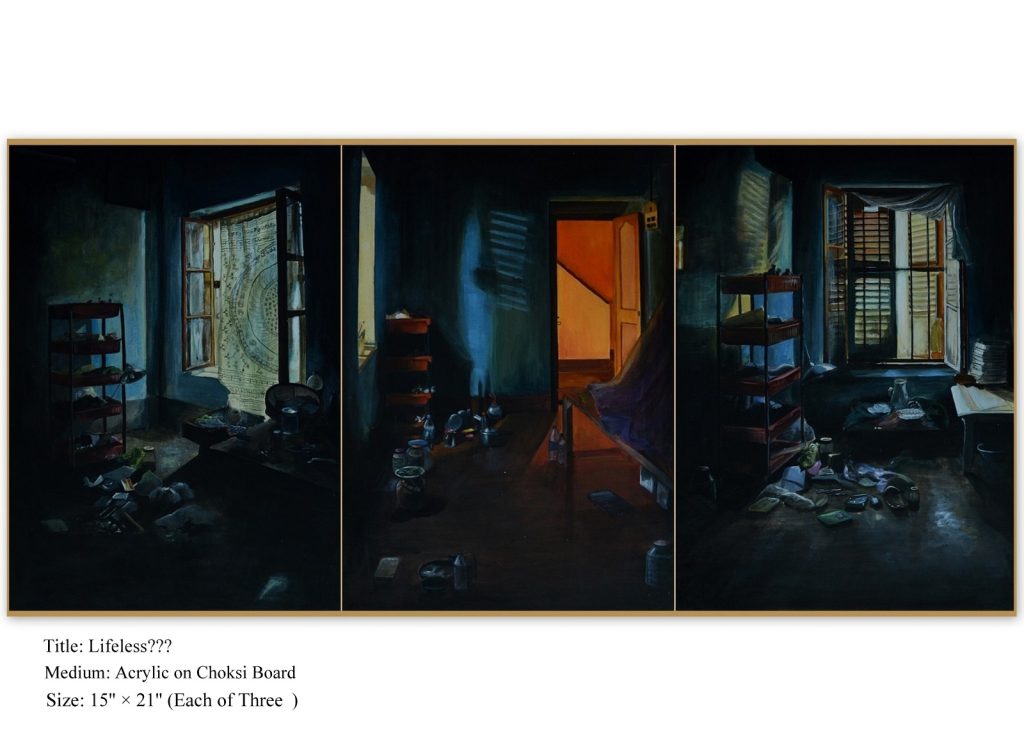 TRIMMING THE LIGHT
Janus Art Gallery presents – TRIMMING THE LIGHT, that feature works by young artists who are interacting with their work in novel ways highlighting 'the materialisation of non-physical realizations' through a variety of media, including printmaking, painting, ceramics, sculpture, and more.
Venue: Shridharani Gallery/ Triveni Kala Sangam/ 205-Tansen Marg/ New Delhi-110001
Date: 15 April 2023 to 24 April 2023 / 11.00 AM – 8.00 PM

The artists participating in the exhibition include
Khokon Giri/ Kumar Krishna/ Ranojay Sarkar/ Suraj Gorai/ Faruque Ahmed/ Partha Saha/ Debi Prasad Bhunia/ Shubhankar Chakrabarty/ Surajit Mudi/ Raja Boro/ Dibendu Roy/ Santanu Dey/ and Amit Dey/

The exhibition is curated by Manik Barman, a young and talented curator, and the collection of artworks represents a diverse range of styles and mediums, each one created by some of the most talented and innovative young artists of our time.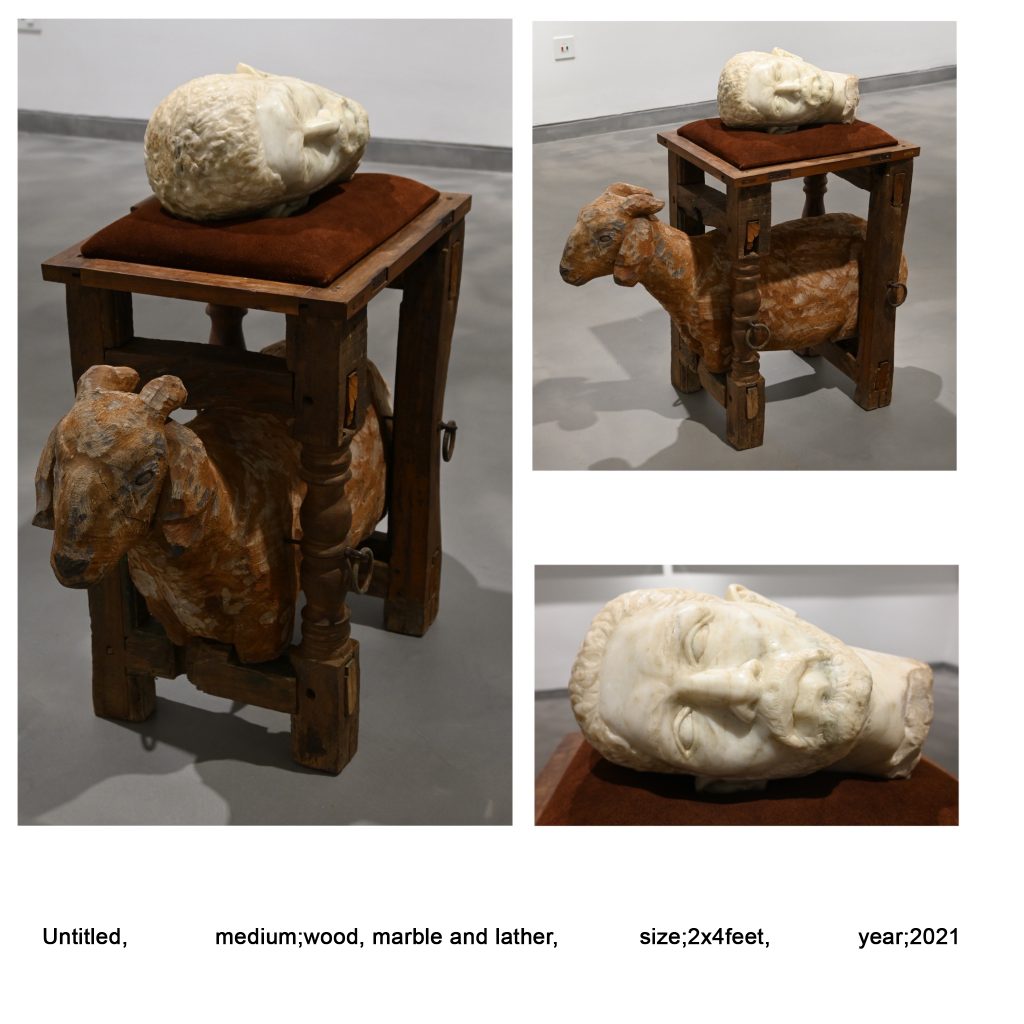 "After overcoming the pandemic situation, the Janus Art Gallery is once again ready to showcase new faces of emerging practitioners and provide them with a platform to exhibit their work, committed to engaging with their audience in new and innovative ways, including hosting virtual exhibitions and events in the coming months," says the gallerist.
The Janus Art Gallery is optimistic about the future of art and plans to bring more exhibitions and events that showcase the best of Indian modern and contemporary art.
The exhibition will take place in the white cube space of the Janus Art Gallery.