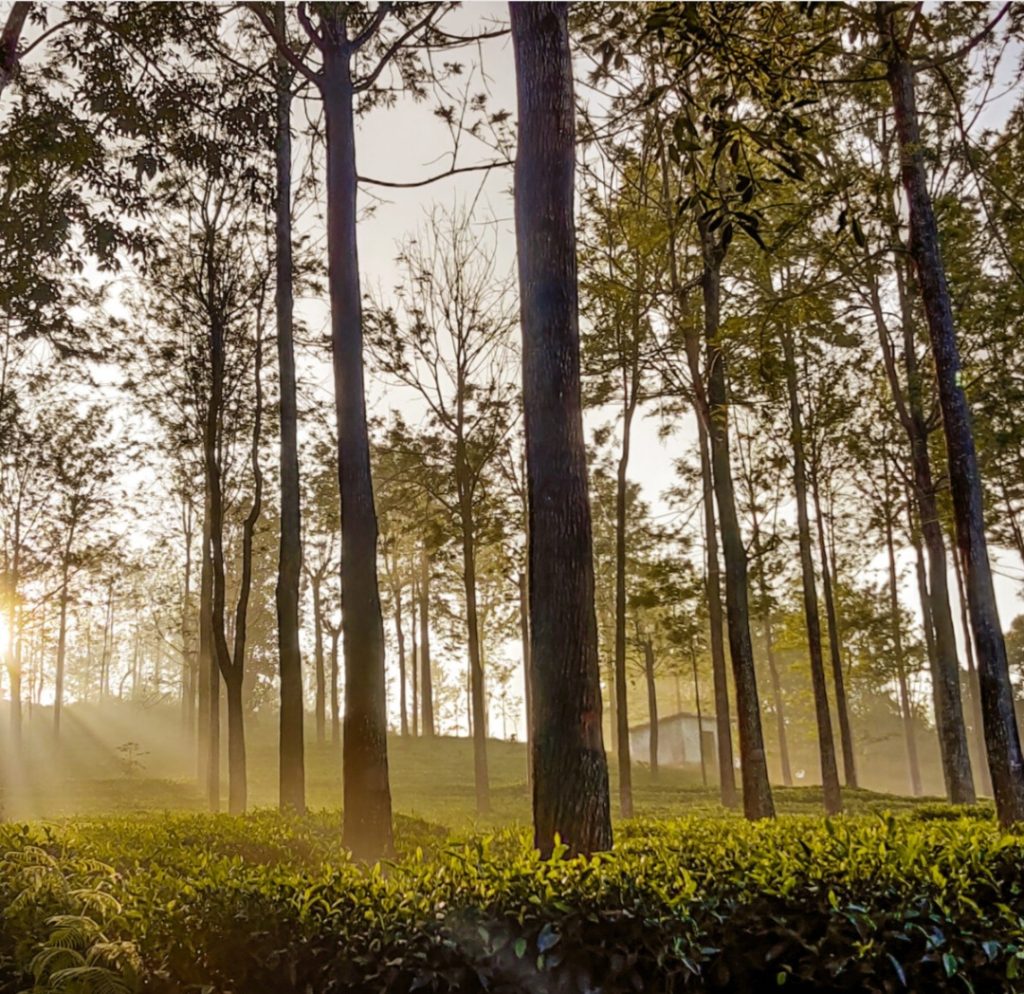 27 March 2023 /
THE NILGIRIS 200 – THE NILGIRIS 200 PHOTOGRAPHY CONTEST
The Nilgiris Mountain Arts Initiative (TNMAI), a Socio-Cultural and environmental Organisation and Nilgiris Film Club(NFC), India present 'The Nilgiris 200 Photography Contest' in connection with the celebration of the 200th anniversary of the Nilgiris region, inviting photographers from all over the world to capture the natural beauty and cultural heritage of the region.
"The contest aims to encourage and showcase the talents of contemporary photographers and ultimately create a bi-centennial photo book, serving as a tribute to the region's unique landscape and inspiring future generations to explore and document its extraordinary beauty," says Artist Madhavan Pillai, orgaaniser of the 'The Nilgiris 200'.
"As the Nilgiris celebrates its 200th anniversary, the event will showcase the work of contemporary photographers and offer a unique perspective on the region's natural and cultural beauty through a lens that is both fresh and modern," he added.
The Nilgiris with its extraordinary beauty with its diverse ecosystems, flora and fauna, cascading waterfalls beacons all including the imaginations of many photographers who have captured its stunning vistas and cultural marks through their lenses.
"From the pioneering work of Samuel Bourne in the 1860s, to the evocative images of A.T.W Penn, John B Hill and others in the early 20th Century, photography has played a vital role in documenting the history and culture of Nilgiris," he shared the 200 years history of modern Nilgiris and stressed the need to document the rich cultural tapestry for saving this beautiful biosphere for the generations.
ALL ARE INVITED TO PARTICIPATE IN THE NILGIRIS 200 PHOTOGRAPHY CONTEST
Entries are now open to all and free.
The deadline for submissions is 30 April 2023.
Click here for details
Nilgiris Film Club (NFC) has been founded as a platform for providing opportunities to connect and entertain short films from across India and abroad, conducting master-classes and interactive sessions with directors, producers and actors; much more through weekly screenings and conducting film festivals.
The Ooty Short Film Festival was organised by the NFC screening more than 120 short films from over 30 countries last year.