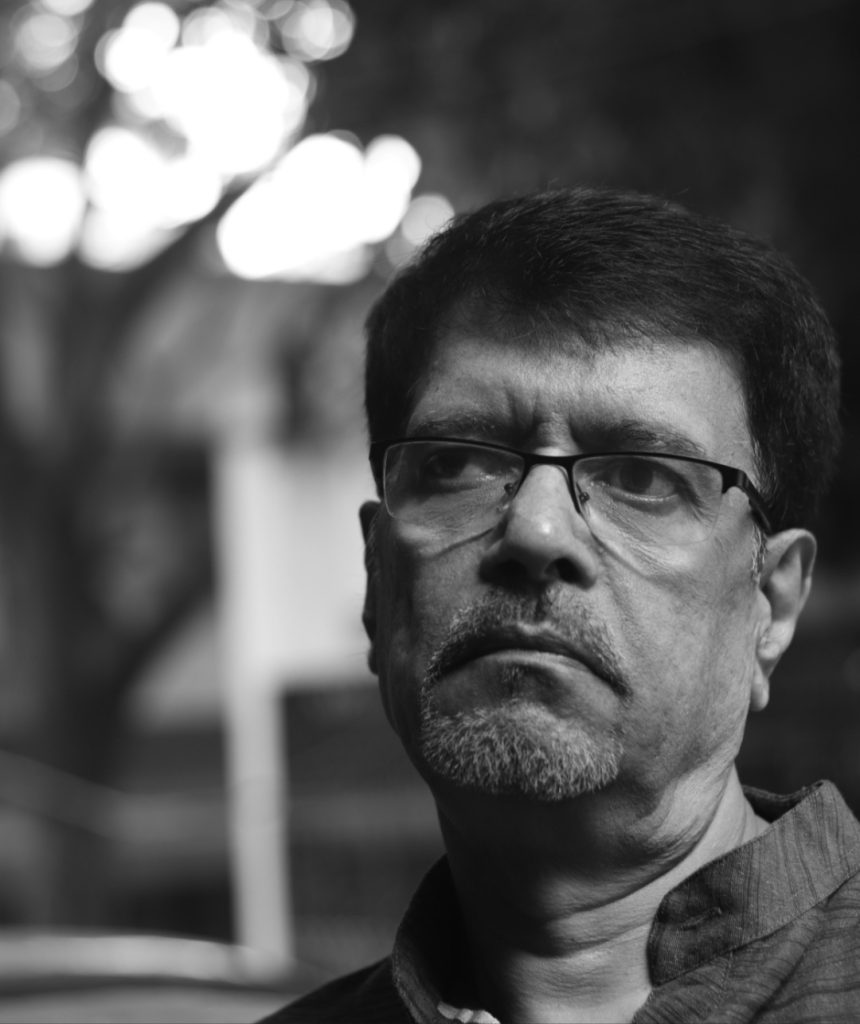 2 February 2023
SPONTANEOUS LINES
A SOLO SHOW by A.M. PRAKASH
Inauguration on Saturday/ 4 February 2023/ 5.00 PM at TASMAI/PONDICHERRY /
Renowned artist A.M. Prakash conducts a Solo Show at Tasmai, Pondicherry from 4 February 2023 till 19 February 2023.
He chose lines over colours and transforms his scribbled lines into unique creative expressions.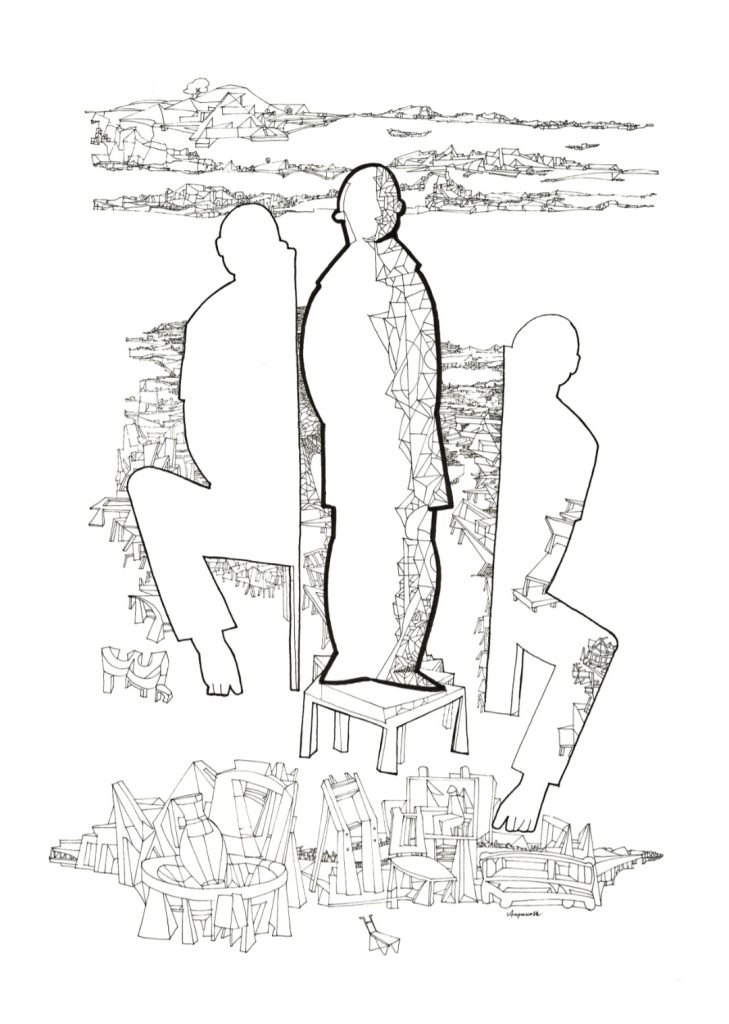 "For my art, I chose lines over colours. But it took a life changing event to finally transform my scribbled lines into creative expressions, the death of my mother. A day in 1997 "Leave for the hospital immediately, Amma's health is critical" – This was the phone call I received that day while I was at Kalamandir. I rushed to the hospital to see my mother who was in the ICU battling for every breath. My eyes were glued to the monitor next to her, I was witnessing her battle with death in the lines that rose and fell on that screen. Her heartbeat dropped slowly and finally stopped, and with then, the line fell flat. The doctors declared that Amma was no more. The line that showed her fight between life and death and which eventually fell flat in the end changed the course of my life. The experience with death gave life to my lines. I realised that my creative expressions are born from my life experiences. In a split second, there are so many life events, Inner conflicts, constructive and destructive thoughts that go and come endlessly. I am always curious how, a simple line, slowly transforms itself into a deeper nuanced, layered lines finding their way to the exit," says the renowned artist A.M. Prakash, President and the Ex Principal of Kalamandir School of Arts on how a life changing event transformed his creative world.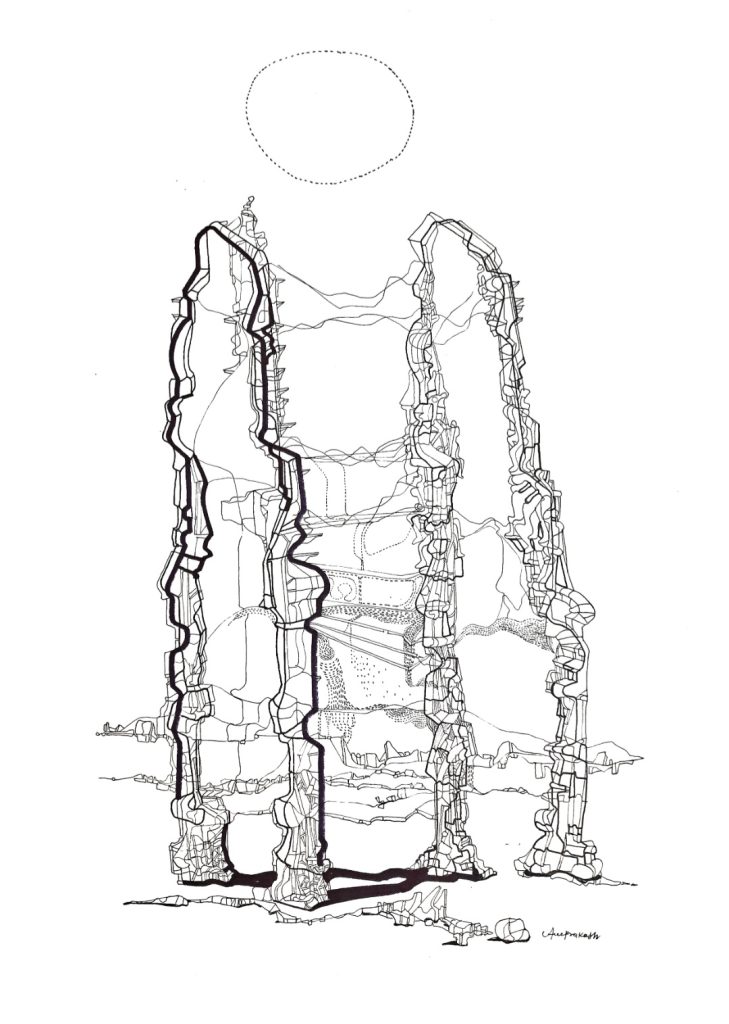 Renowned artist A.M. Prakash holds a diploma in drawing and painting from the Kalamandir School of Arts and Master of Visual Arts from Kannada University, Hampi. He has held four solo exhibitions and has been part of more than 50 group shows and art camps across the country. He has been an art director for many documentaries, movies and stage plays and was the Director of the play, 'Suryakanthi' (Life of Vincent Van Gogh).
He has received a number of awards such as the Karnataka Lalitha Kala Academy, Aryabhatta and R.M.Hadapad awards for his achievements.