8 November 2023 /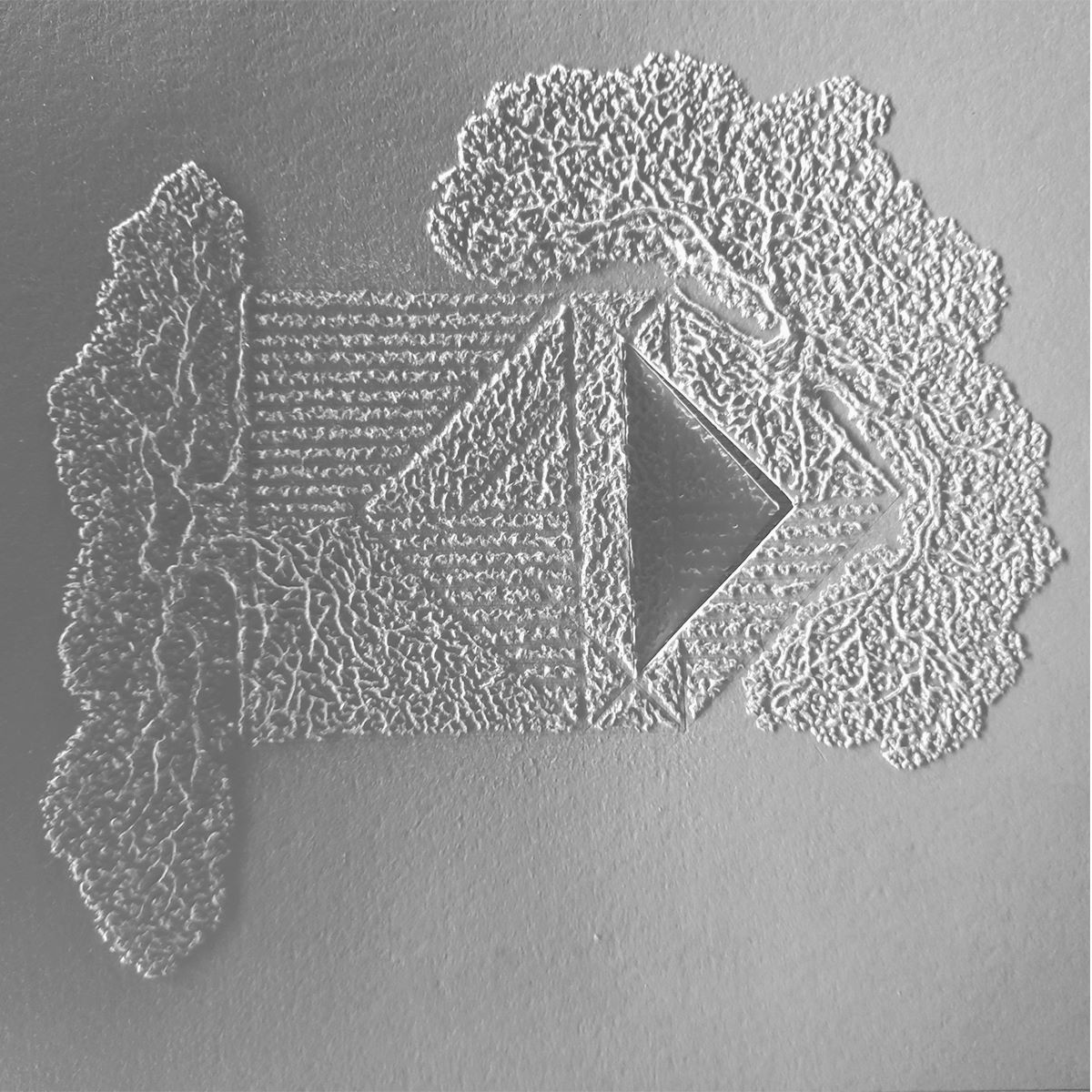 ROOTS OF THE SOUL – SOLO SHOW BY RENOWNED ARTIST AMIT KUMAR DAS
VENUE: F – 210 D/ OLD MB ROAD/ LADO SARAI/ NEW DELHI- 110030
Gallery 1000A presents 'Roots of The Soul', a solo show by renowned artist Amit Kumar Das at New Delhi from 28 October 2023 till 30 November 2023.
"I am a self-taught artist, I have since dedicated my life to the relentless pursuit of artistic excellence, seeking guidance and inspiration from esteemed senior artists since 2000. This unwavering commitment to my craft has been recognized and celebrated with the prestigious "AnkanRatna" award from the esteemed Painting Department of the Bangiya Sangeet Parishad," says the renowned artist Amit Kumar Das.
"Art, to me, is nothing short of a transcendent outlet for expressing the profound emotions that often elude the confines of language. It's a language of its own, a gateway to a world where imagination and emotion merge seamlessly. My deepest well of inspiration has always been the boundless beauty of the natural world, which I believe harbors mysteries that stretch far beyond the cosmos itself. When I sit down to create, I do so with a sense of reverence, allowing my pen to twirl gracefully and my ink to flow freely, weaving a magical sonnet as dictated by the whispering winds of creativity," artist Amit Kumar Das briefs about his journey of his artistic career.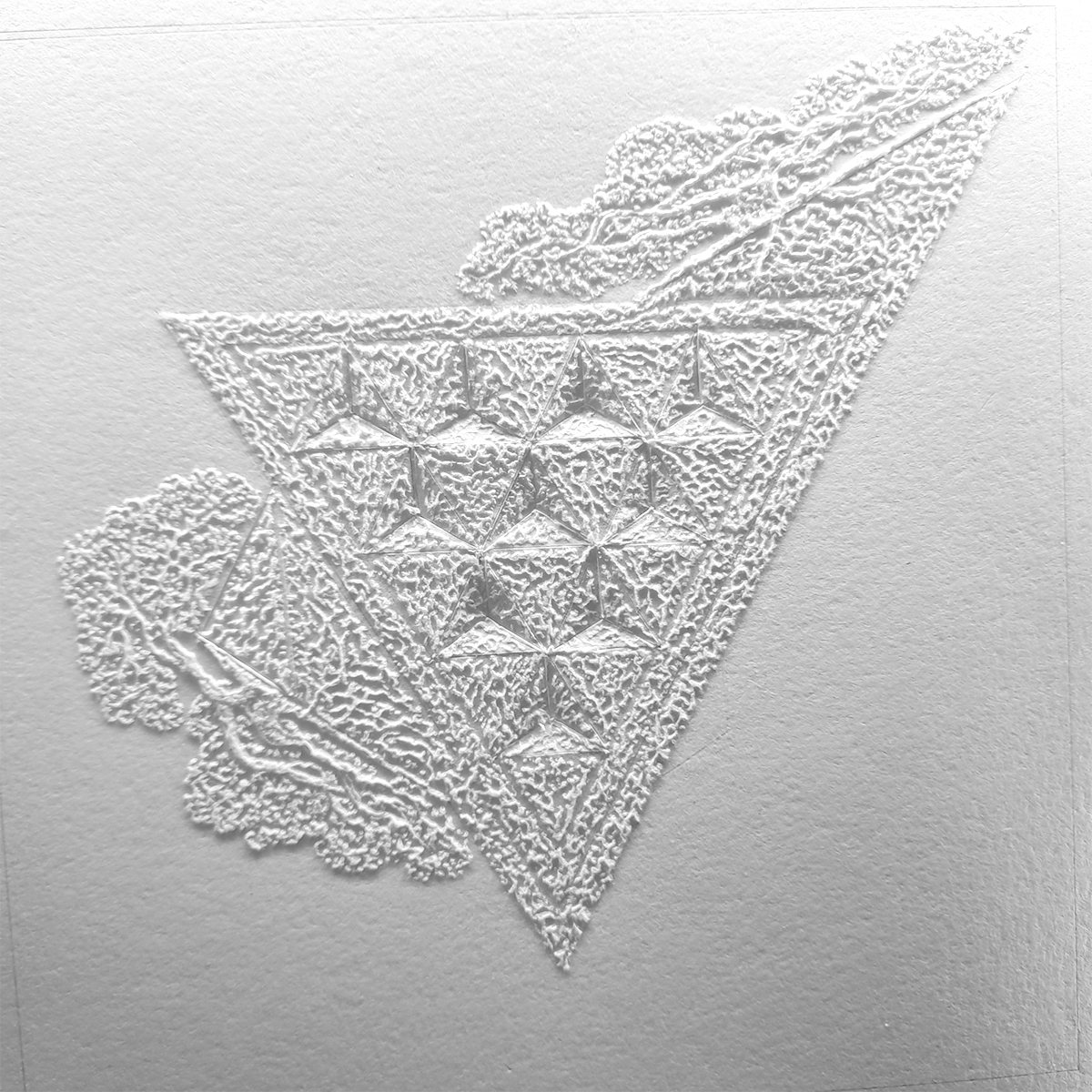 "In my work, I invite viewers to embark on a profound journey, exploring the intricate connection between the natural world and the human soul. Through the medium of my pen and the vast canvas of my creativity, I unveil the hidden dimensions of my inner world, inviting others to contemplate the boundless mysteries of existence itself. Each piece is a living testament to the incredible power of art—to transcend the ordinary and bridge the gap between emotion and expression, offering a glimpse into the profound depths of my artistic journey," he added.
"All these works of Amit Kumar Das are related to nature. They display beautiful nature and 'self' intertwined in it. For that, the artist has created works based on some symbolic images. His artistic muse has always been a tree. Brightness is the core of all works and his works are very delicate. As if the artist is trying to make the soul of nature his own, he is surrendering himself to nature. He has discovered his own technique in it, in which he works by scratching the paper layer by layer. Viewers get a feel of engraving from it and feel as if he is giving a new way to the light in his painting," says the curator of the Show.
VENUE: F – 210 D/ OLD MB ROAD/ LADO SARAI/ NEW DELHI- 110030