29 September 2023 /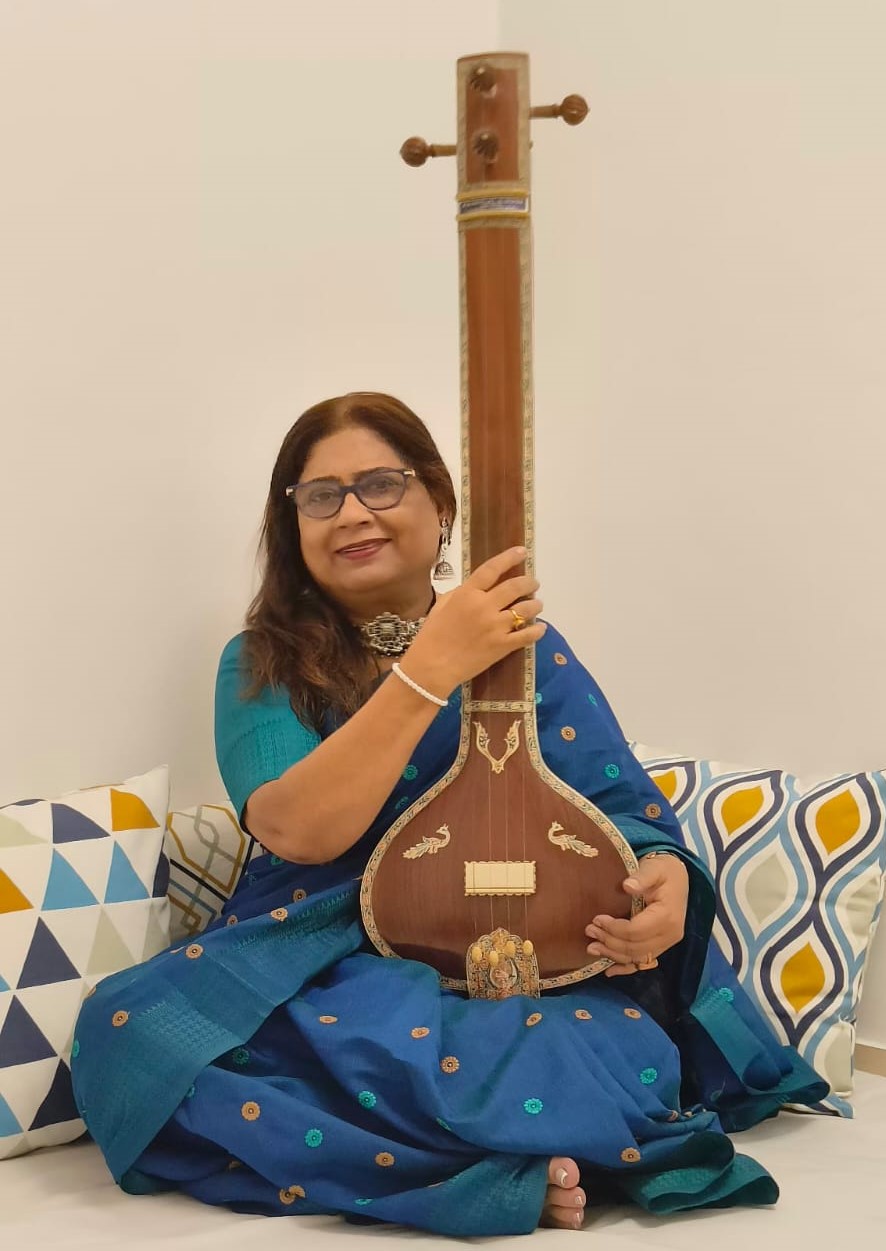 RENOWNED HINDUSTANI CLASSICAL VOCALIST KAKOLI MUKHERJEE
VIDHUSHI KAKOLI MUKHERJEE is an internationally acclaimed Indian Classical Vocalist and Composer who has performed in major festivals in India, New Zealand, Australia, Dubai and Mauritius.
At present renowned musician Vidhushi Kakoli Mukherjee resides in Sydney and has her own registered music school 'Bharatiya Sangeet Academy' affiliated to Pracheen Kala Kendra, Chandigarh where she teaches Australian students. She teaches every form of Indian Classical music including Adhunik, Bhajans, Nazrul Geeti and more. She is highly appreciated for her singing skills and has proved to be a great teacher as many of her students won great accolades at many competitions, festivals and concerts.
Kakoli Mukherjee belongs to a family of singers and started taking lessons from her mother at the age of three. After completing her primary education, she started learning from the renowned Hindustani Classical musician Bimal Ghosh and developed skills in Dadra, Thumri and Nazrul Sangeet.
"I was extremely passionate about Classical music and my Guruji extremely helped in attaining a great interest in music," says the renowned artist Kakoli Mukherjee who was honoured a gold medal during her early artistic career.
Kakoli Mukherjee completed her 'Visharad', a five-year course from Bhatkhande College of Music, Lucknow. She studied Sangeet Ratna, M.A in Classical Music and stood first in Nazrul Geeti Examinations also.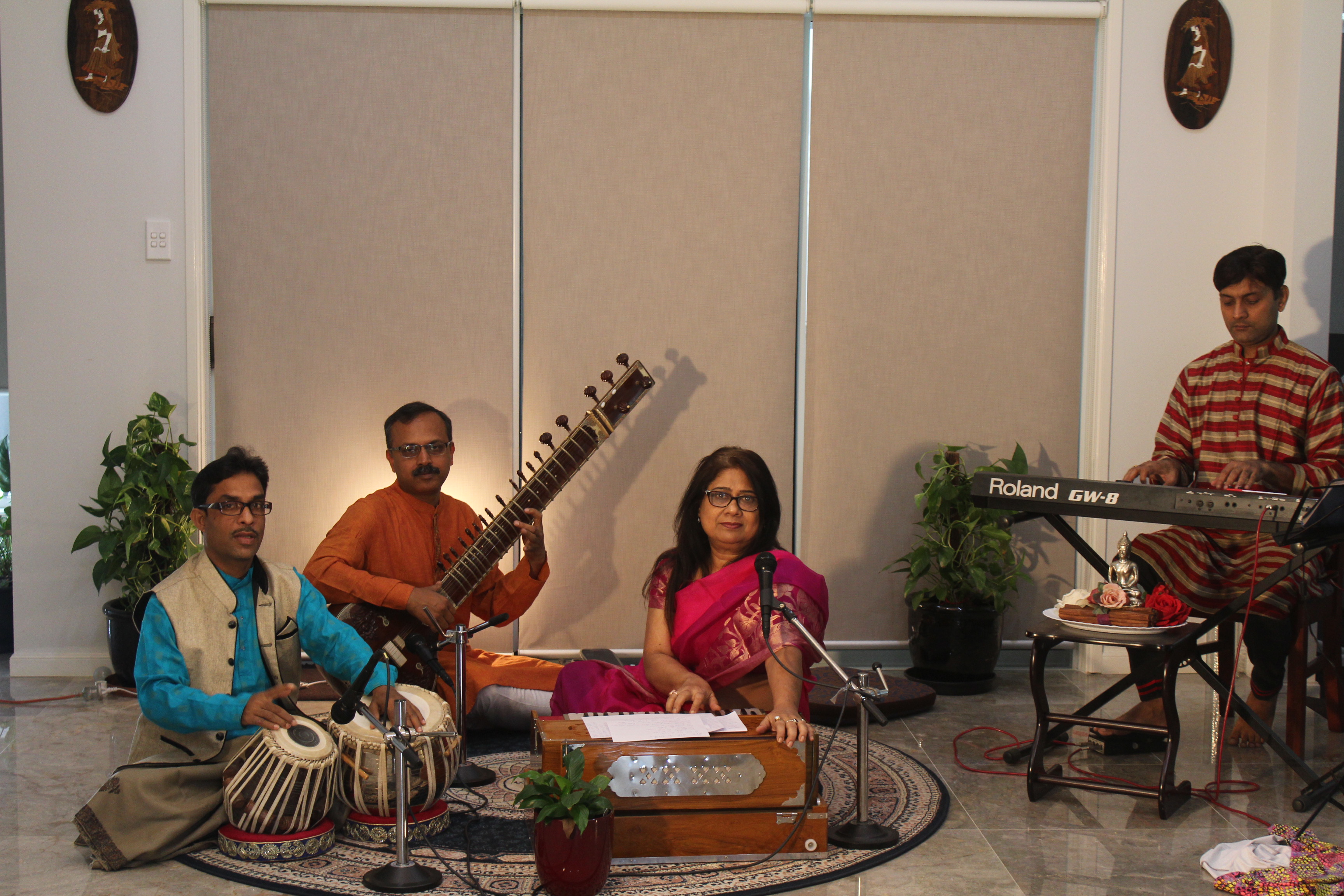 "I have learnt Adhunik (modern) and many other forms of music from my Guruji Uday Majumdar, Patiala Gharana. He has been a vital inspiration in my life and has taught me some valuable lessons in music as well as in life," she added.
She is trained in Hindustani shastriya sangeet from Pandit Motilal Bhatt who was a renowned sarangi player in All India Radio. In the past, Vidhushi Kakoli Mukherjee did several performances in Delhi Durodarshan, All India Radio – Lucknow, Delhi and Calcutta.
To satisfy her own creative instinct, she composes Ghazals and Bhajans and has released a few albums. Several articles have been published in various magazines and newspapers around the globe.
Along with music career, she values education and has a Master of Arts degree in English. Vidhushi Kakoli Mukherjee is currently a school teacher in a Government School in Sydney and teaches English. She organizes shows for her students and gives them the opportunity to perform on stage.