24 October 2023 /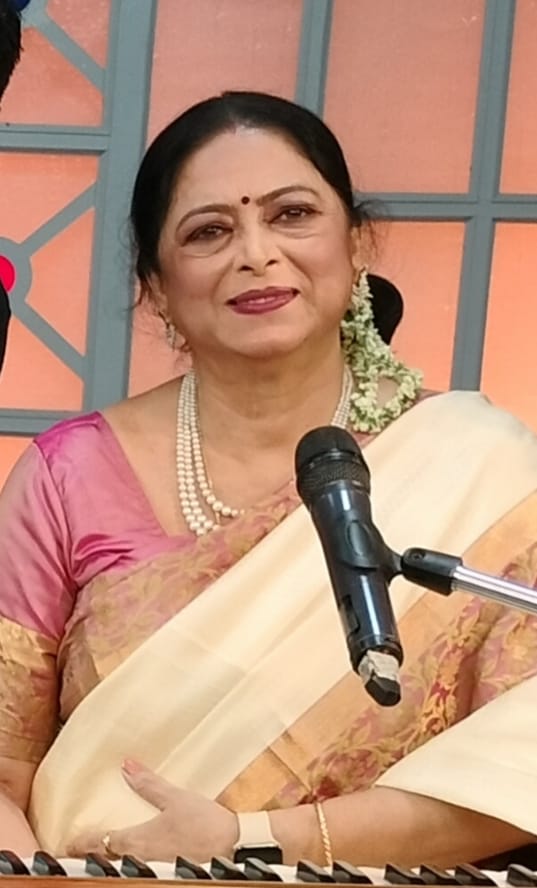 RENOWNED ARTIST, SINGER, COMPOSER, CHOREOGRAPHER & TEACHER
LILY MUKHERJEE
Lily Mukherjee is a well-known artist, lyricist, Composer, Choreographer and Teacher from Ranchi who has been actively associated in Art, Music and Culture.
Lily Mukherjee is the Principal of Jawahar Lal Nehru Kala Kendra (JLNKK), Ranchi and has always been applauded by numerous eminent personalities like Mr. Gulzar, Mr. R.D Burman, Mr. Prakash Jha, who are stalwarts in the domain of art and culture in our country.
"My motto is to preserve Indian Classical musical heritage and try to inculcate the 'Guru Shishya Parampara' with utmost desire to nurture the human values and rich traditions in the young minds through creative engagements. I also help children from the underdeveloped society through free training and education, who have interest and talent in music, dance and art," says Lily Mukherjee, the multi-faceted artist who has the honour of being felicitated by His Excellency, Mr. C.P. Radhakrishnan, Hon'ble Governor for her immense contribution towards the development of Music & Culture in the State of Jharkhand recently.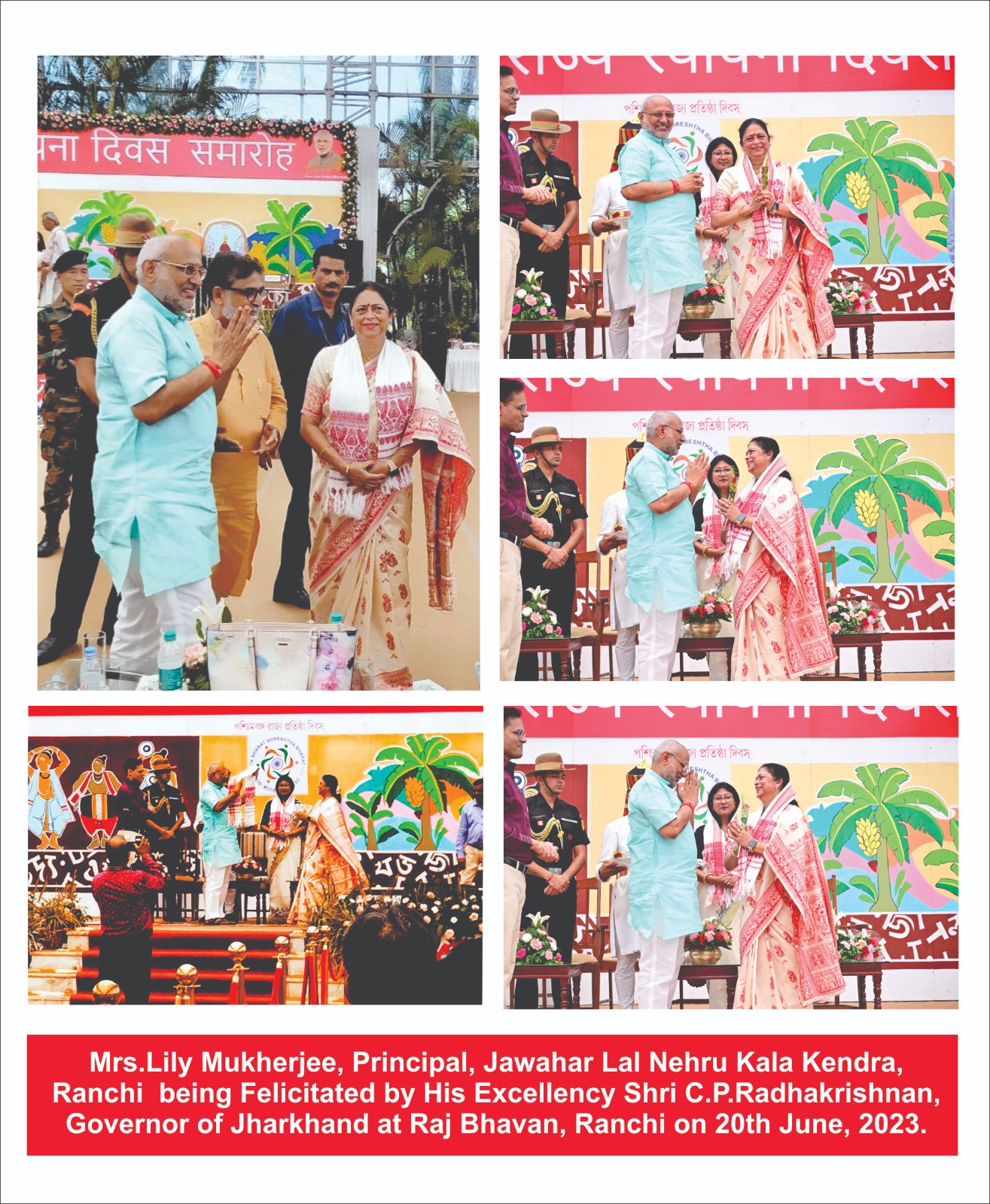 Renowned artist Lily Mukherjee has performed in the prestigious 'Viswa Sangeet Diwas' organized by the Government of Jharkhand which was highly applauded for her performance in Hindustani Classical Music. Recently she presented her Bhajan in the prestigious Jagannath Mahotsav, Ranchi. She also excelled in research & development of Vocal Classical Music in association with Eastern Zonal Cultural Centre, Kolkata.
She has been a Judge in various Music & Dance Competitions organized by various Cultural Institutions, Schools, Colleges and Universities in the State of Jharkhand and West Bengal. She attended as Guest of Honour in the Sansad Sanskritik Mahotsav, 2023 at the prestigious Audrey House, Ranchi.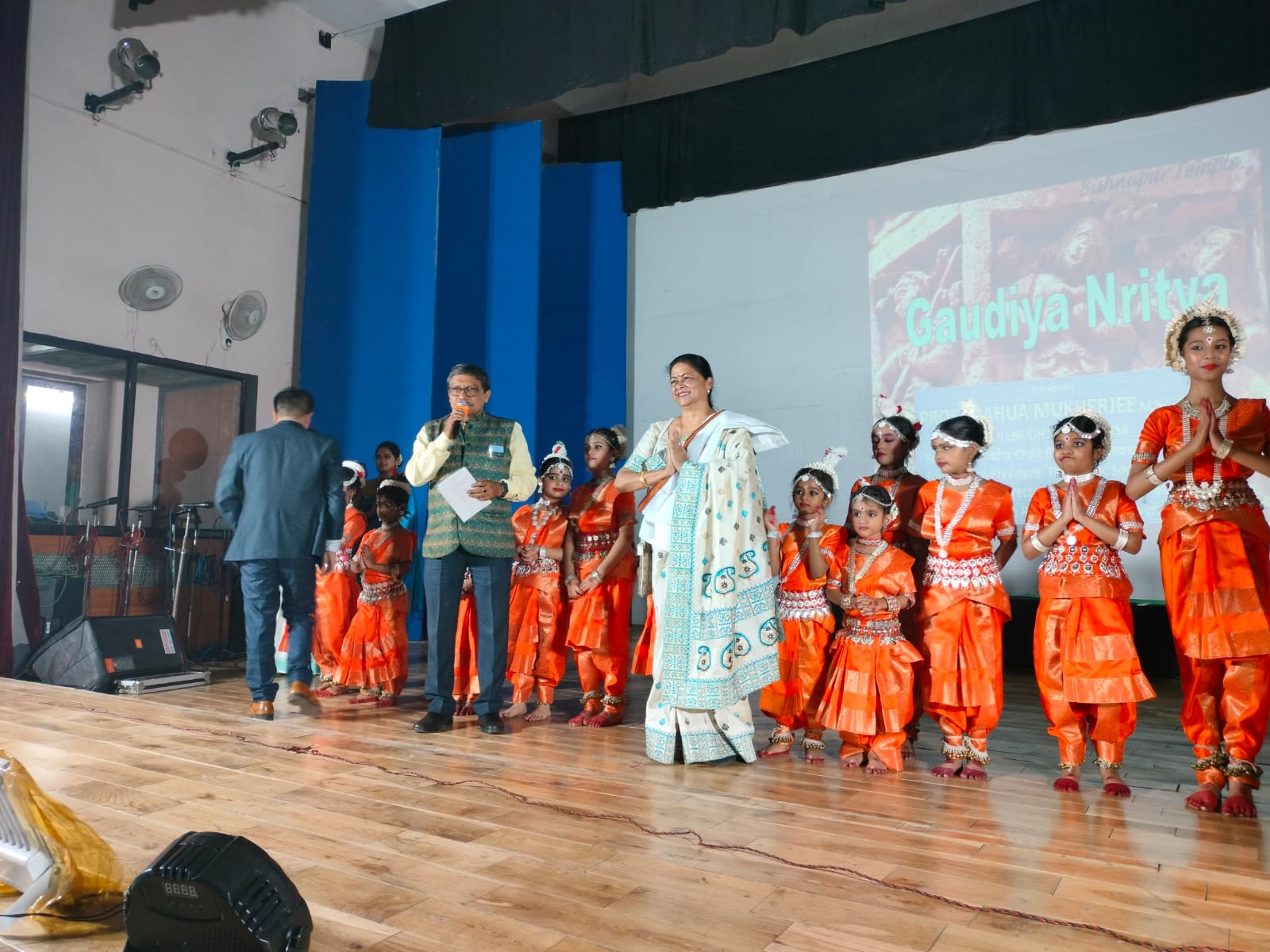 She received many awards for her outstanding contributions in the field of art and culture. She has been felicitated many times in the 'Subah Sabere' programme by the department of Sports & Culture; dance programmes by the children in Awareness in 'Vigilance' through her self-composed, tuned, choreography; felicitated for her presentation of a ring tone, GLORIOUS MECON by the CMD, Mecon.
Lily Mukherjee has been performing several times on the 'Calcutta Television Network' TV Channel (CTVN).