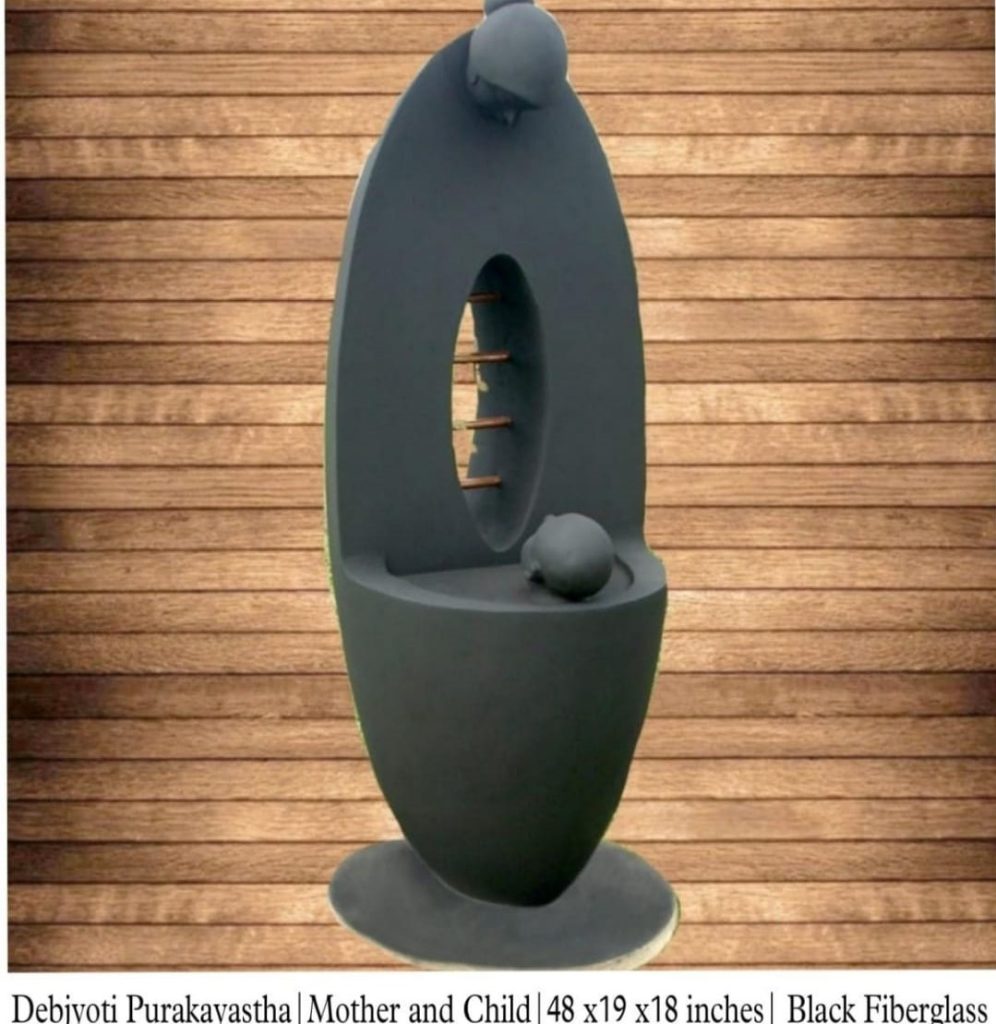 11 March 2023
PLAYING THROUGH MY SENSES
NAKSHATRA ART GALLERY presents 'PLAYING THROUGH MY SENSES' – an exclusive drawings and sculpture by eminent artists on 17 March 2023 till 14 April 2023 (11.00 AM to 6.30 PM).
VENUE: NAKSHATRA ART GALLERY /403/ GROUND FLOOR/ CF BLOCK/ SALT LAKE SECTOR 1/ KOLKATA – 700064/
Eminent Artist SHUVAPRASANNA will inaugurate the exhibition on 17 March 2023 at 6. 00 PM.
ARTISTS
DRAWING: AMITABHA BANERJEE/ SUNIL DAS/ SHUVAPRASANNA/DHARMANARAYAN DASGUPTA/ SAMIR AICH/ SHIPRA BHATTACHARYA/ CHHATRAPATI DUTTA/ ASHOKE MULLICK
SCULPTURE: AKHIL CHANDRA DAS/ SOMNATH CHAKRABORTY/ DEBABRATA DE/ PRAFULL SINGH/ TAPAS BISWAS/ DEBJYOTI PURAKAYASTHA/ CHAITALI CHANDRA/ TUSHAR KANTI DAS ROY/ SIDDHARTH SHINGADE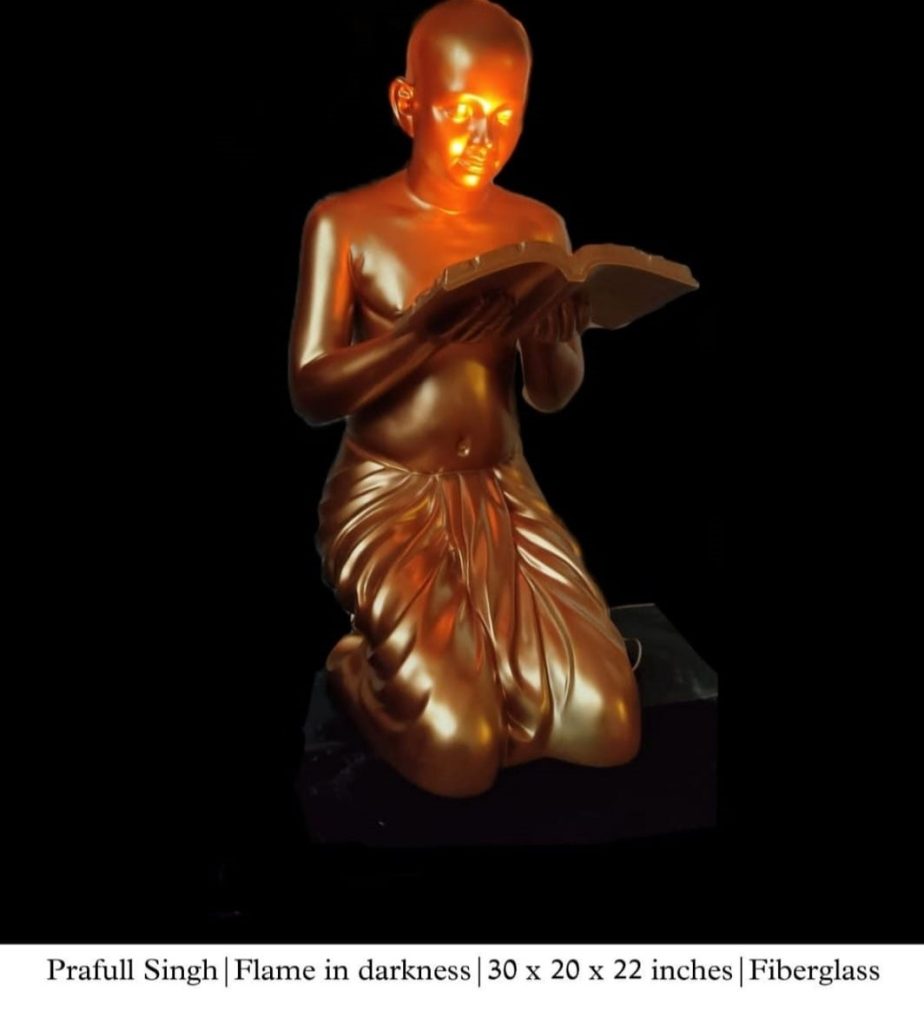 "Perception, when it comes to art, stands for a complex relationship between the visual stimuli you see and your personal understanding of it. The art in front of you then becomes a story, a memory, a feeling, an experience that you can almost touch, hear or explore," says Mousami Mukherji, Director, Nakshatra Art Gallery, Kolkata showcasing the drawings and Sculptures of eminent artists of our Country.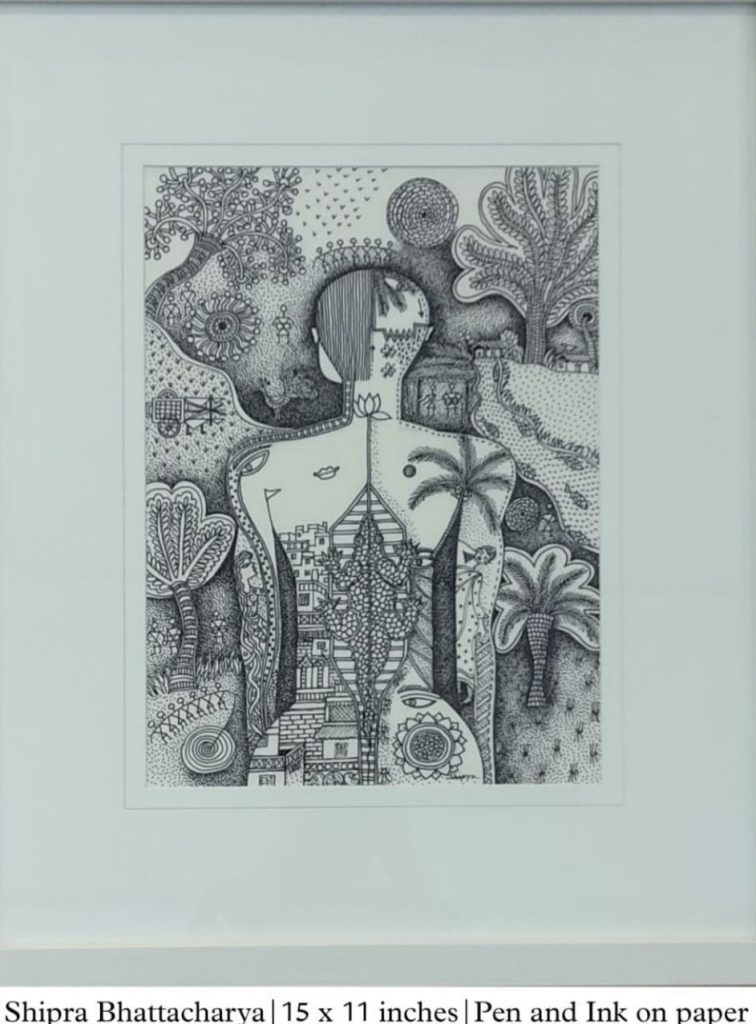 "From the moment we are born, we begin to play. It's how we connect and make sense of the world. When we pick up a toy, talking in the colours, textures and shapes, we learn from every second of that interaction through our senses," adds renowned contemporary artist Mousami Mukherjee.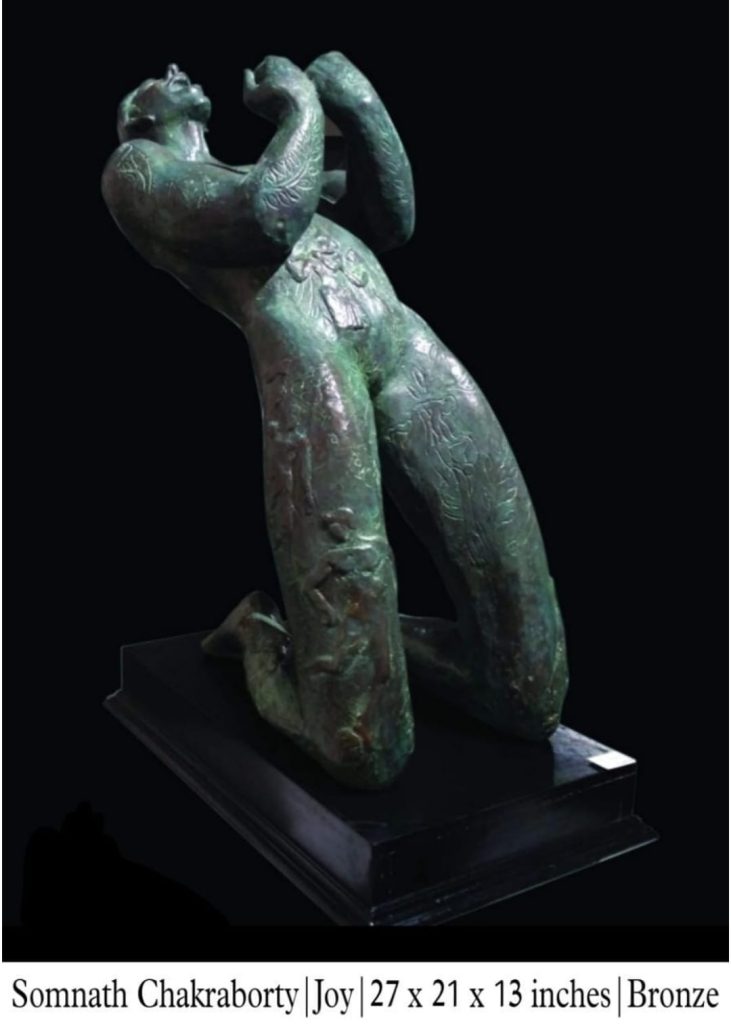 "Last few years, we couldn't unite and show our appreciation of art in person. However, Art lives on forever and I am happy to say that we can now welcome you to our vibrant new space in Salt Lake for our latest showcase," Mousami Mukherji, shares the experiences during pandemic days.