2 November 2023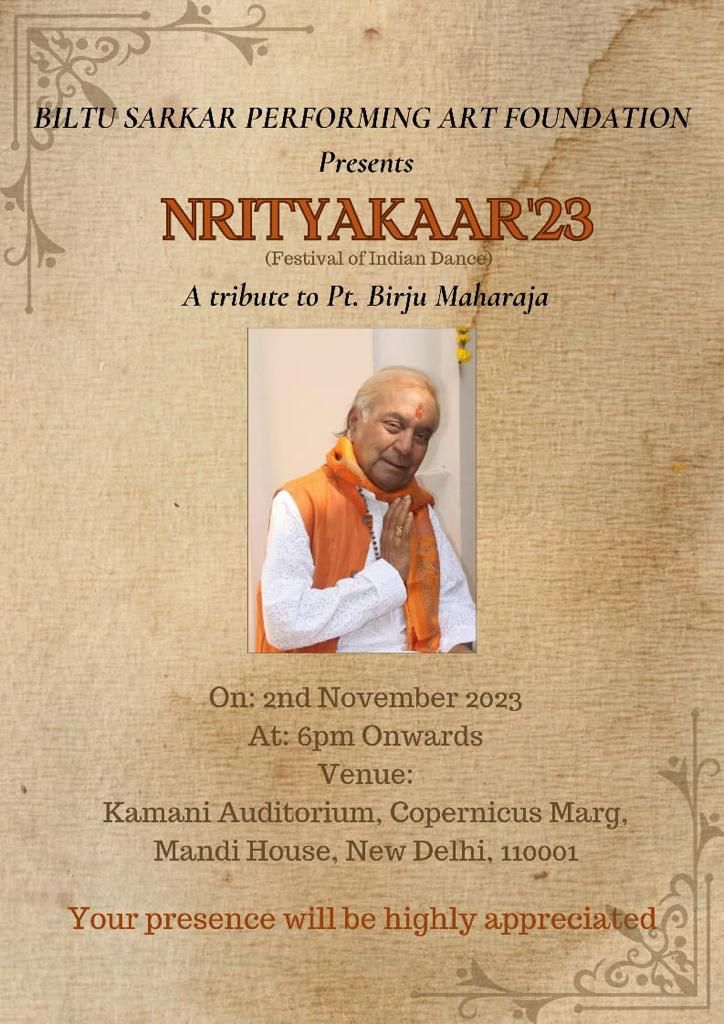 Nrityakaar '23 – Festival of Indian Dance
Biltu Sarkar Performing Art Foundation presents 'Nrityakaar '23 – Festival of Indian Dance, a tribute to legendary artist  (Late) Pandit Birju Maharaja  on 2 November 2023 from 6 pm onwards at Kamani Auditorium, Copernicus Marg , Mandi House , New Delhi.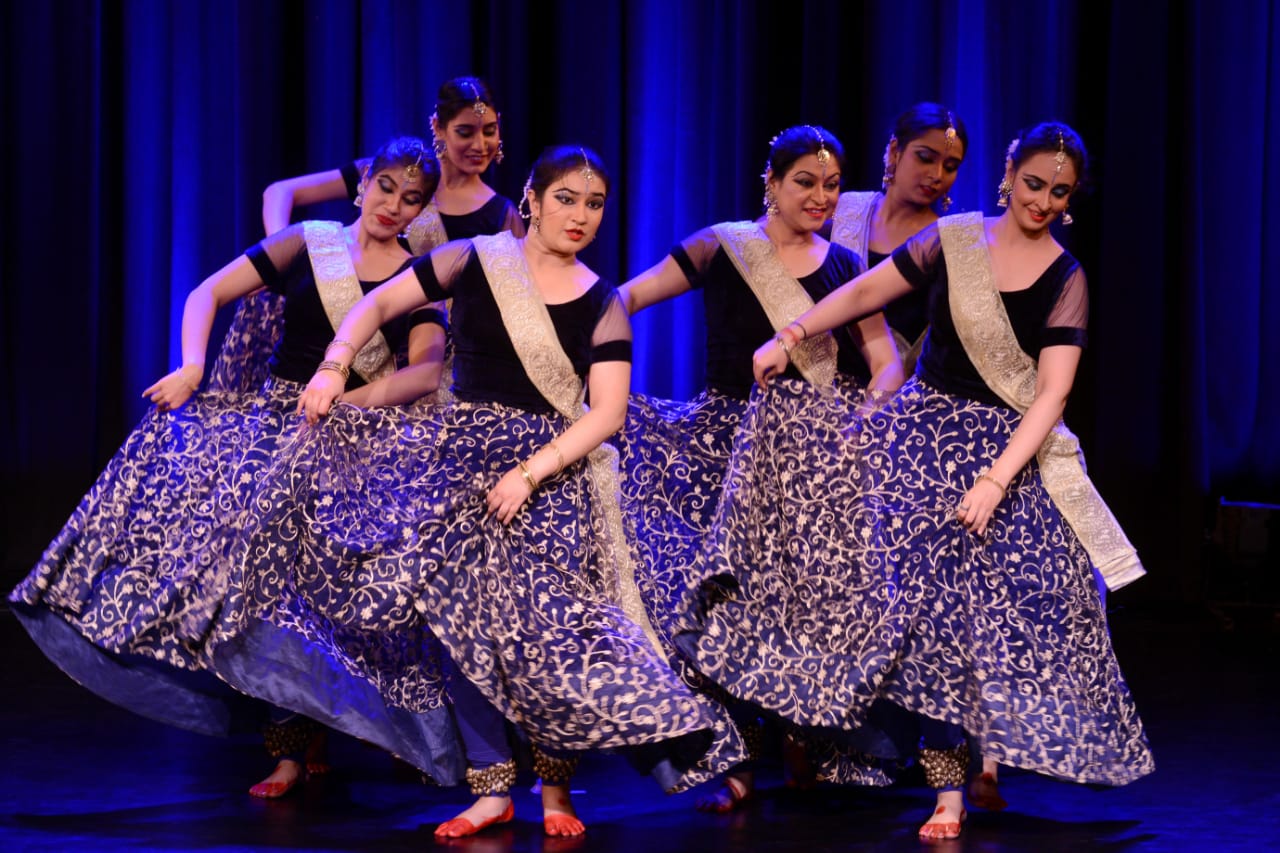 About the Show 
NRITYAKAAR '23 celebrates Kathak in memory of the legendary Kathak artist Pandit Birju Maharaj, the recipient of the Padma Vibhushan.  Kathak, one of the eight major genres of ancient Indian Classical dance form that narrates legendary stories from the great epics and ancient mythology communicates through dance, songs and music with rhythmic foot movements, gestures, facial expressions that evolved during the Bhakti movement in Uttar Bharat.
This performing art has survived as a tradition, innovated and taught from one generation to another through the rich tradition of 'Guru-Shishya Parampara' and dedicated, disciplined practice.
Biltu Sarkar Performing Art Foundation was formed for the promotion of Classical dances and the festival provides an opportunity for the students to showcase their talents before the experts, parents and the audience.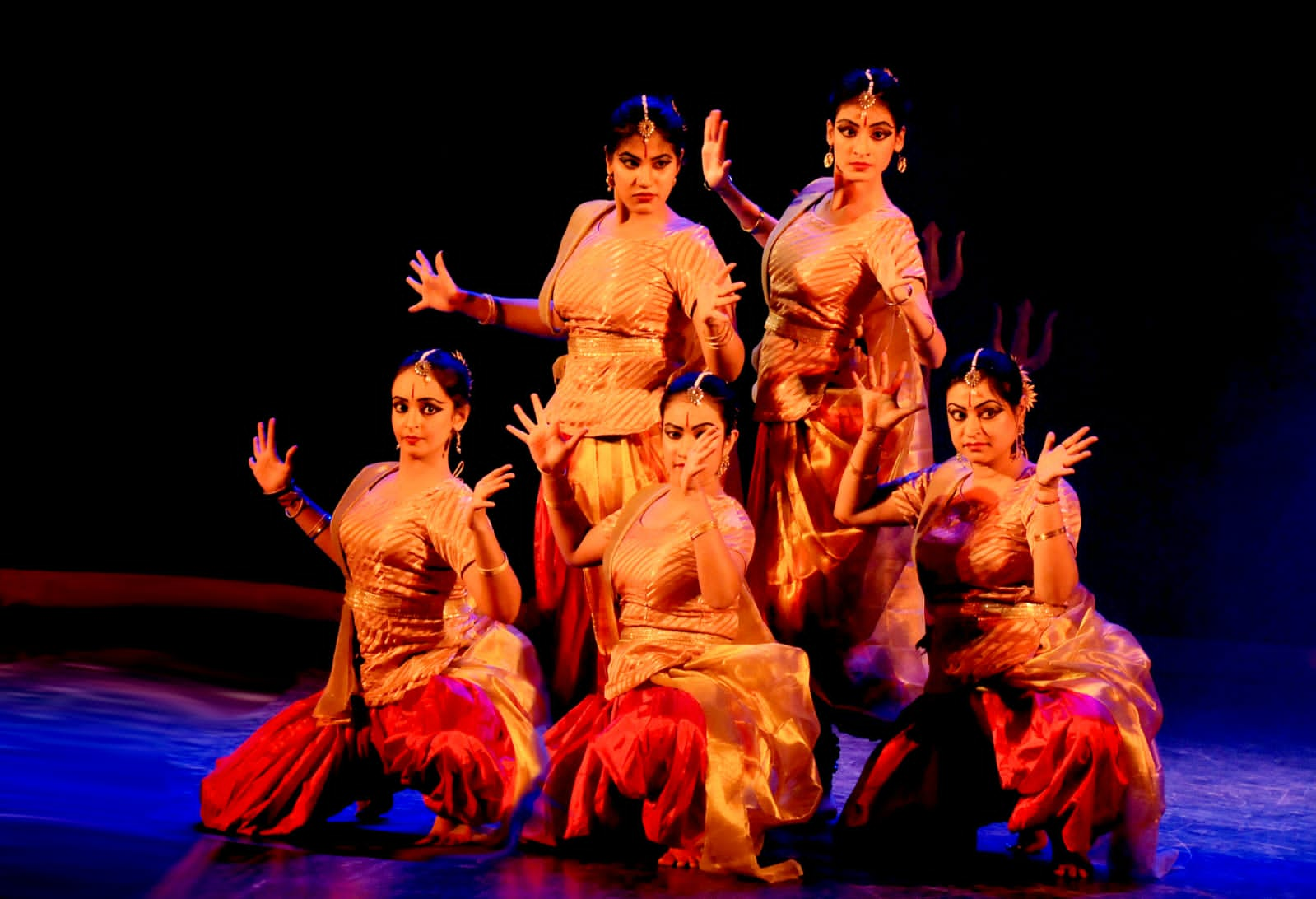 "I have been associated with the institute for over 4 years. My sister SIA also studied under the guidance of Biltu sir and Sumana ma'am. I feel blessed to get an opportunity to perform at one of the most prestigious stages, Kamani auditorium at the age of 9. Nrityakar is a festival to showcase our learning and homage to respected Guruji Birju Maharajji," says Haniya, student of Biltu Sarkar Performing Arts Foundation, New Delhi.
"Nowadays the importance of Indian classical dance has increased as it involves spiritual practice and acts as a medium to transmit positive energy, helps in building self – confidence, improves mental health and stability. Biltu Sarkar Performing Arts foundation has been working for 15 years for the promotion of art," says the organisers of the festival.
VENUE: KAMANI AUDITORIUM/ COPERNICUS MARG/ MANDI HOUSE / NEW DELHI – 110001