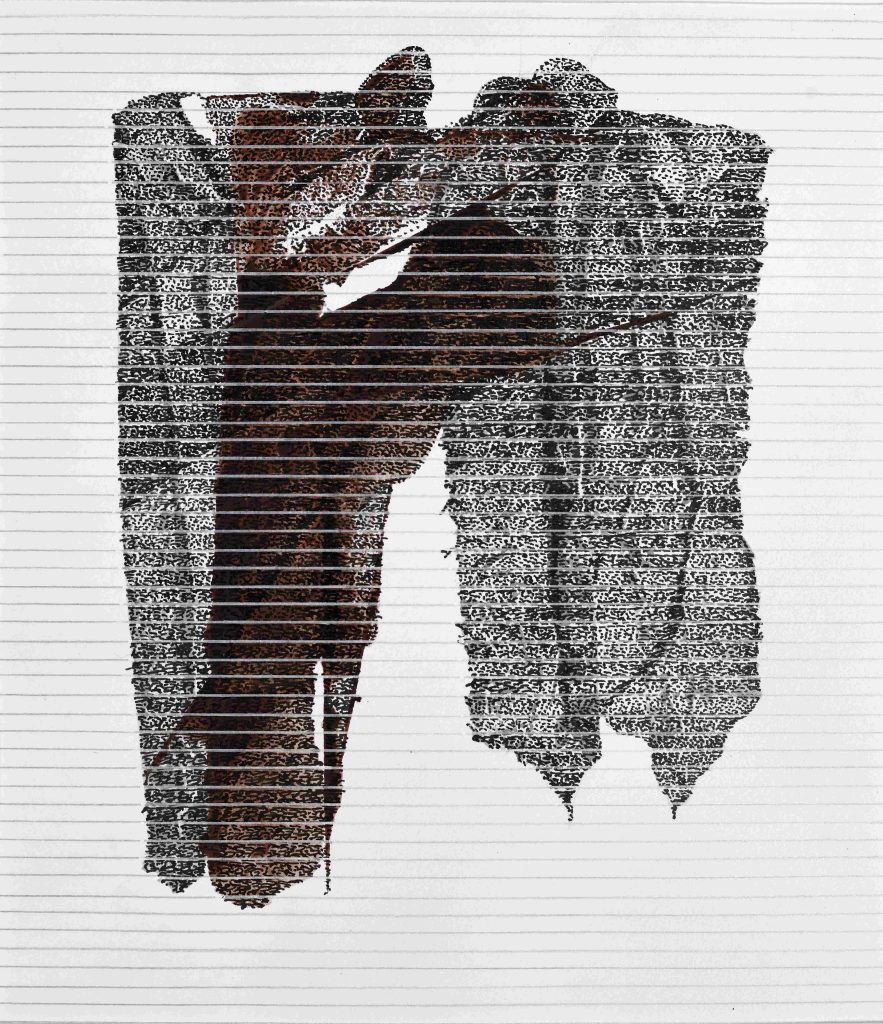 15 February 2023
RENOWNED ARTIST YUSUF EXHIBITS 100 ART WORKS AT NEW DELHI
LINE IS LIFE – A SOLO EXHIBITION OF 100 WORKS OF ART
SHRIDHARANI GALLERY presents LINE IS LIFE – a solo exhibition of 100 works of art by renowned Bhopal-based contemporary abstract artist Yusuf at New Delhi's Triveni Kala Sangam from 13 February 2023 till 21 February 2023.
Screening of a film on the artistic career of the renowned artist Yusuf by Dr. Shruti Lakhanpal Tandon was held at New Delhi on 13 February 2023.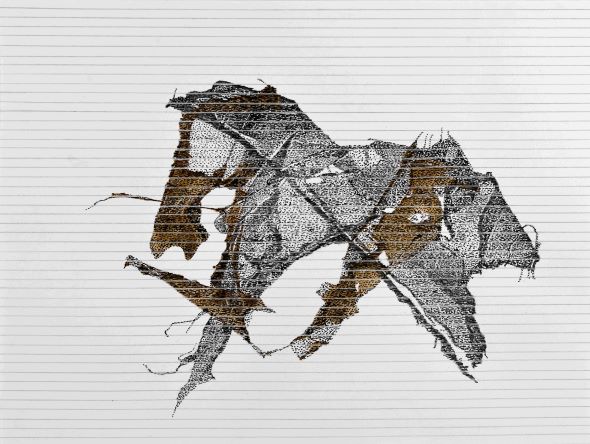 Curated by renowned art critic and curator Prayag Shukla, the event will also witness a poetry reading by Joshnaa Banerjee Adwanii on the closing day of the exhibition, 21February 2023, at 5 PM.
Born in Gwalior, the renowned artist Yusuf is a Bhopal based eminent printmaker and abstract artist, has been captivating audiences with his marvellous compositions for many decades.
"His work is an invitation for viewers to enter the painting and find their own meaning within it. Yusuf's paintings are characterized by their strong lines, powerful compositions, and a meditative quality that invites the viewer's attention. His use of colour, surface qualities and lines creates a personal, emotional, and spiritual response to his art," says the renowned art critic and curator Prayag Shukla.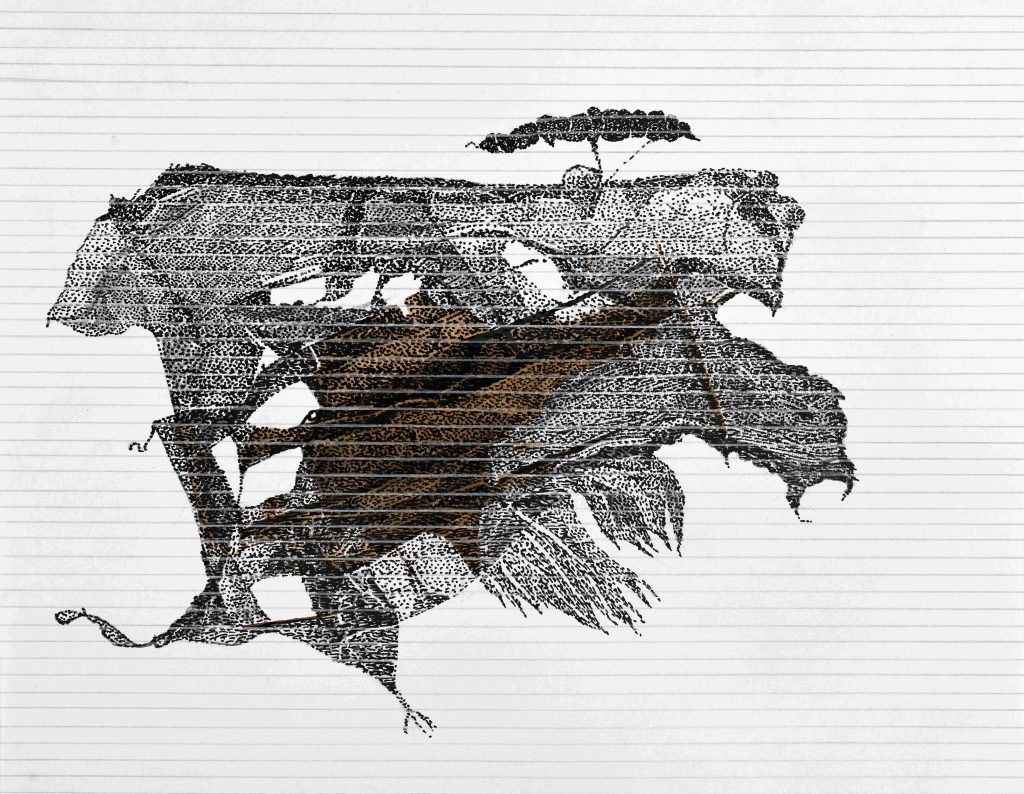 "Yusuf's style is focused on lines, with a focus on creating an illusion of depth and an unlimited form through his free lines. This creates a unique visual language that tells a story without the use of words. Yusuf's art is an exploration of the emotional experiences that cannot be expressed in words. He is successful in translating these experiences into a visual form that resonates with viewers on a personal level. The powerful lines in his paintings combined with the balance and tension between colour and surface qualities, creates a visual poetry that has the ability to evoke deep feelings and contemplative thoughts".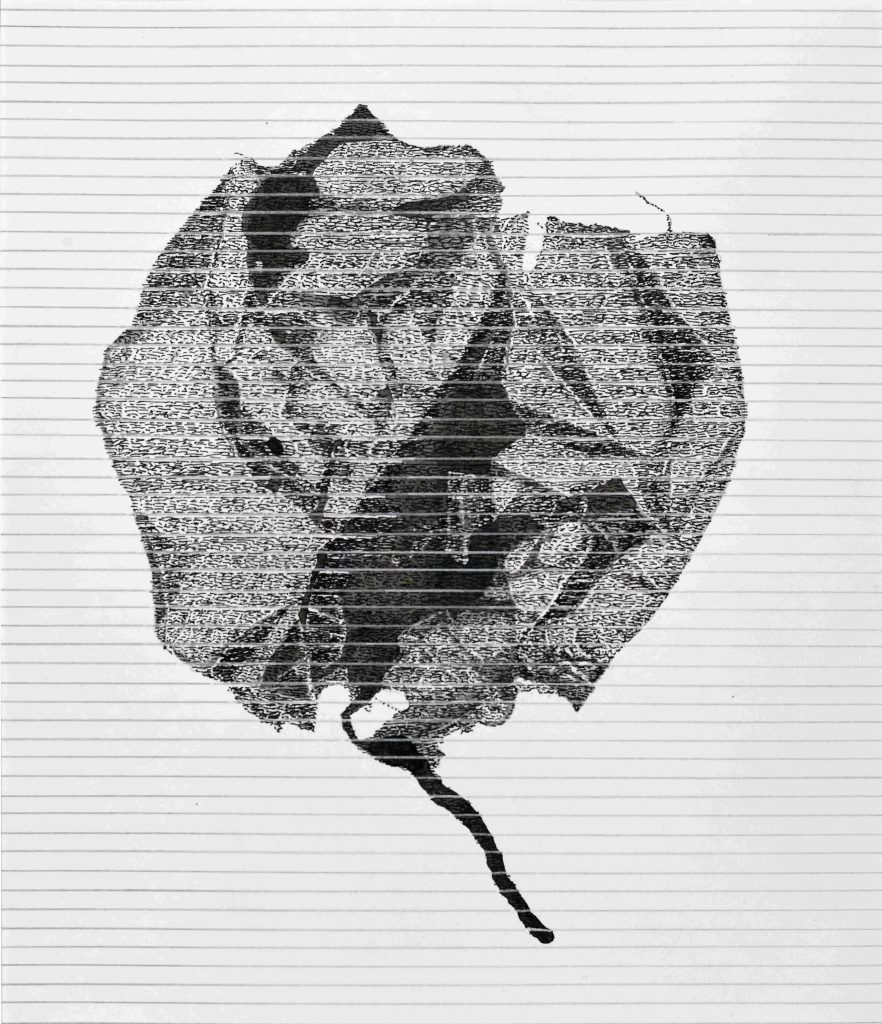 "Yusuf's work is not just visually stunning, but it also provides a meaningful experience for viewers. It is a reminder of the beauty and potential of abstract art to evoke emotion, spark imagination, and provide a space for introspection," Prayag Shukla, shares the artist's passion for his unique visual art.
Renowned artist Yusuf has conducted many solo and group exhibitions in India and abroad. His artworks adorn many galleries including in China, Japan, France, UK, UAE, Turkey and Germany.
VENUE: TRIVENI KALA SANGAM/ 205 TANSEN MARG /MANDI HOUSE/NEW DELHI / (TIME: 11 AM – 8 PM)