26 MAY 2023/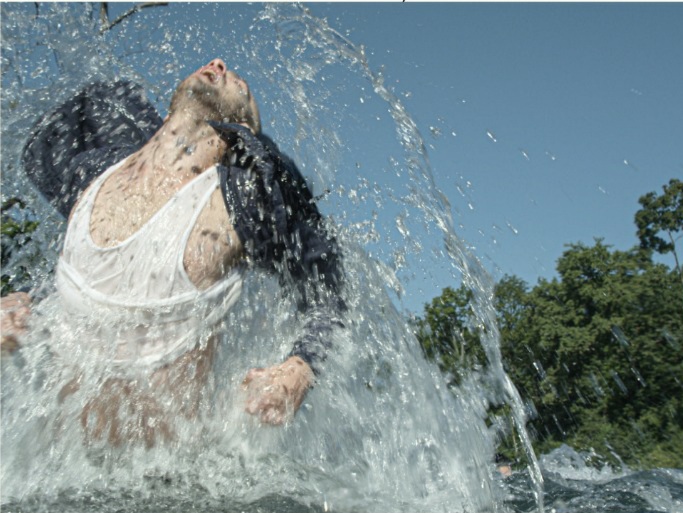 WHAT IS A DANCE-FILM ?
TASMAI, Centre for Art and Culture presents WHAT IS A DANCE-FILM? – a curated selection of International dance-films with an intro by eminent filmmaker Abhyudyay on Sunday, 28 May 2023 at 5.00 PM
The screenings will be followed by Q & A session with renowned filmmaker Abhyuday who has studied and worked with films in India and abroad across commercial and independent cinema. His documentary and short films have been shown in prestigious festivals and received many awards.
Abhyudaya is a filmmaker and co-curator at MANIFEST, South Asia's only international dance-film festival. Abhyuday's latest film, WHO SAYS THE LEPCHAS ARE VANISHING won the jury Special Mention Award at the Mumbai International Film Festival (MIFF) 2022.
AuroApaar, a trans-media arts centre based in Puducherry presents the introductory session on dance-films and will share its curatorial ideology and initiate a discussion on the relatively fluid boundaries of this emerging genre. Dance-films are an emerging genre where the main narrative is expressed through dance. The films are short and do not have dialogue.
"The genre received a huge increase of interest during the pandemic when many dancers were looking for a way to continue their work amidst the shutdown of proscenium spaces. There is a huge increase in the volume of dance-films being made around the world and a corresponding lack of platforms to view/exhibit them," says renowned filmmaker Abhyuday.
"At a time of digital platforms, festivals are still the only way audiences can view non-commercial, artwork – stuff that Netflix won't show. Dance-films are 'off-grid'. The artists are usually self-funded and the production is small-scale. Screenings in festivals like Manifest are the only way that audiences can view this kind of work. These festivals support artists by giving them the opportunity to exhibit their work", he added.
There will be screenings of international dance-films selected from last year's edition of the MANIFEST DANCE-FILM FESTIVAL 2022.