30 October 2023 /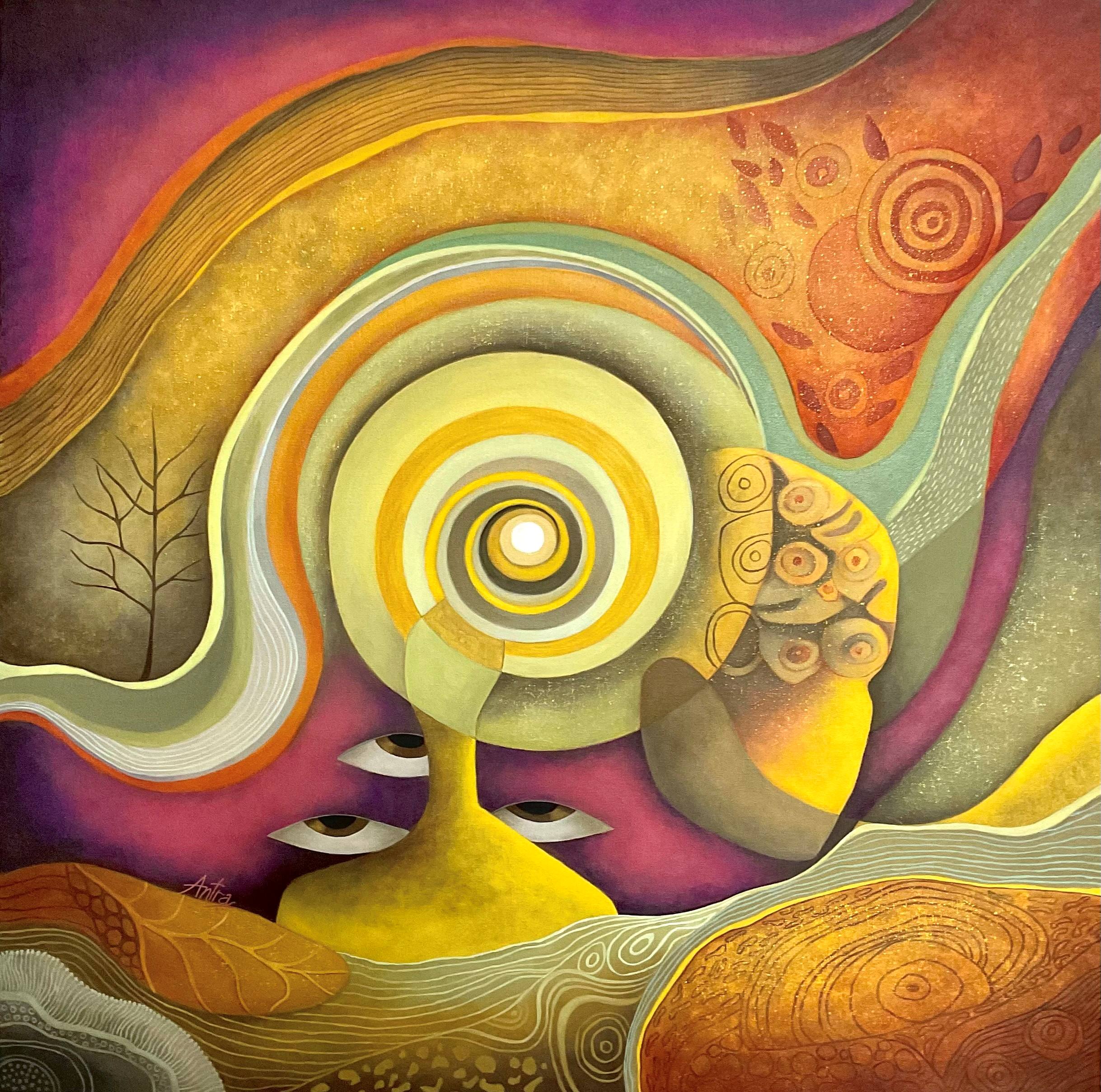 INDIA ART FESTIVAL – A MEGA CELEBRATION OF ITS GRAND RETURN TO THE HEART OF DELHI THIS NOVEMBER! 
With 400 talented artists presenting 3,500 exquisite artworks across 100 captivating booths at the Constitution Club of India on Rafi Marg, this year's edition of the India Art Festival promises to deliver an immersive sensory experience like no other.
India Art Festival is all set to make a triumphant return to the heart of Delhi, during 2 – 5 November 2023 and this highly anticipated event stands as a dedicated platform for promoting upcoming artists, distinguishing itself as the only art festival of its kind in the region.
The festival promises a mesmerizing display of over 3,500 masterpieces created by 400 talented artists and showcased across 100 vibrant booths. Notably, the event will offer live musical performances, captivating live painting demonstrations and a delightful food court for visitors to enjoy.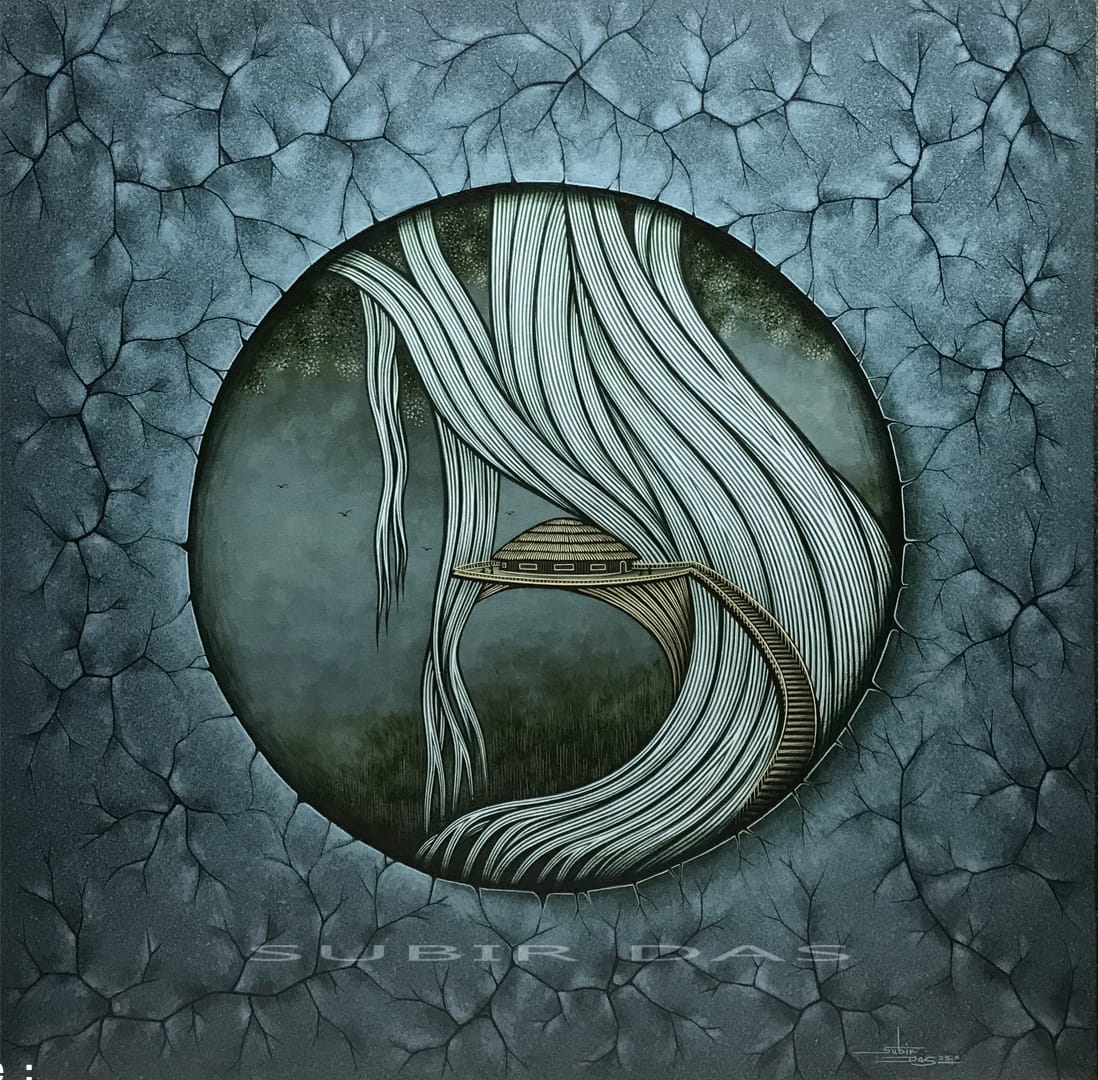 Immersive Artistic Experiences await the art aficionados and enthusiasts from all walks of life as the festival unfolds a rich tapestry of cultural showcases, fusion shows, enthralling film screenings and the notable presentation of the film 'The Eternal Canvas – 12,000 Years Journey through Indian Art,' tracing the evolution of India's rich artistic heritage from ancient times to the present.
Distinguished artists and musicians, including renowned artists Padma Shri Pandit Satish Vyas on Santoor, S Akash on Flute and Yashvant Vaishnav on Tabla, among others will enrich the cultural extravaganza.


The event will host a diverse range of art galleries including Artecious Gallery, Eminent Art Gallery, Rang Mirage Art Gallery and Studio 55 Art Gallery, each contributing a unique perspective to the contemporary art scene. The event features a diverse spectrum of art styles, themes and narratives presented by standout galleries such as Kalastrot Gallery, Rang Mirage Art Gallery and Speaking Art Foundation.
"The India Art Festival has become a nurturing ground for young and emerging artists, showcasing a plethora of mediums, subjects and styles that embody the spirit of unbridled artistic expression. Notable artists such as Shruthi Challani, Seema Sethi and Prateek Kushwaha are set to leave a lasting impact on the artistic landscape with their exceptional works. Through a curated selection of artworks, the festival aims to create an immersive experience, encapsulating the beauty of nature through landscape paintings and intricate representations of flora and fauna by artists like Nisha Dial, Sriparna Sinha and Rahul Naskar," reports the press release issued.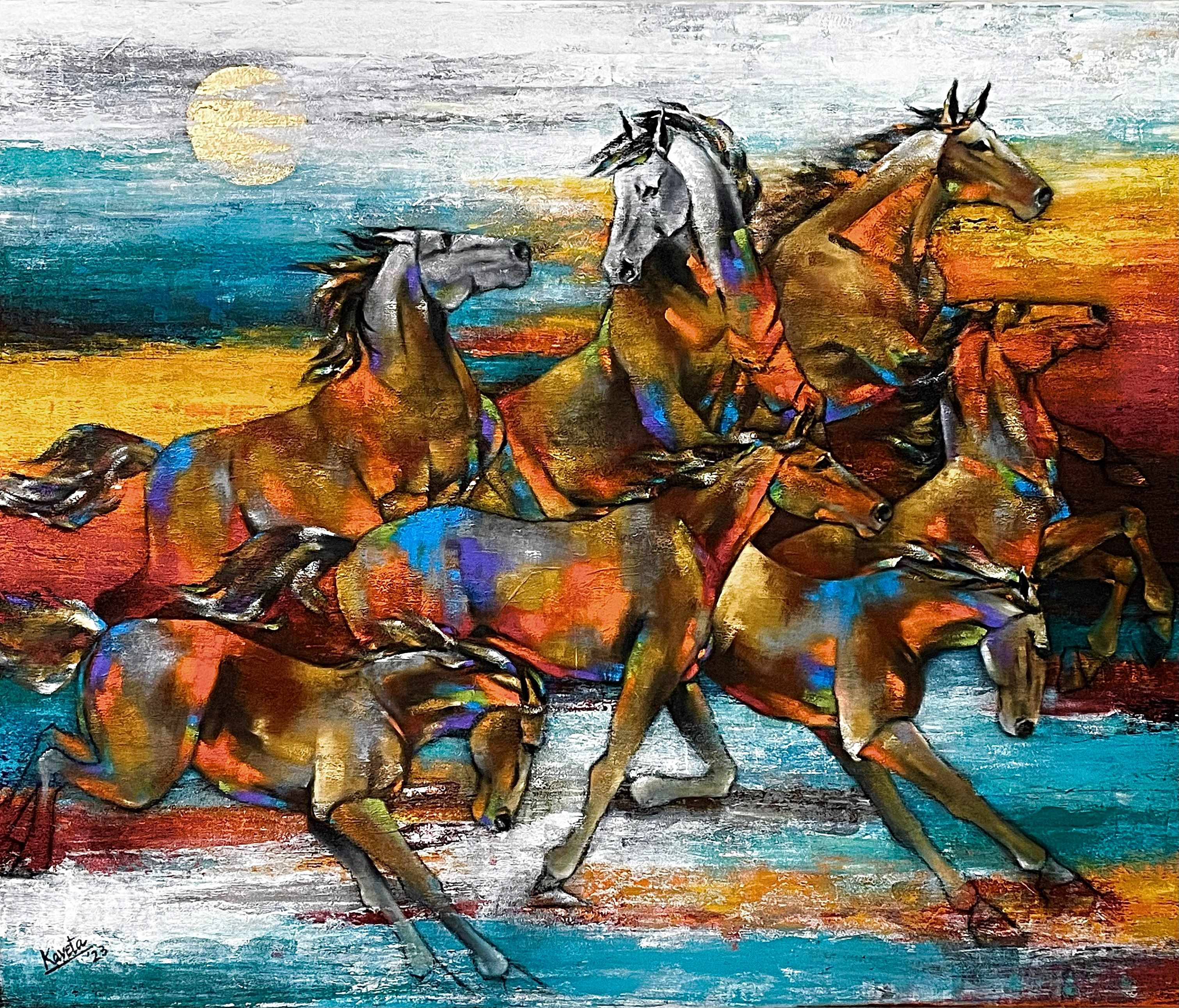 INDIA ART FESTIVAL (IAF)
Having established itself as a premier contemporary art fair in India since its inception in 2011, India Art Festival continues to serve as a vital platform for emerging artists and mid-level art galleries. The upcoming edition in New Delhi marks the 8th instalment in the capital and the 25th milestone edition across Delhi, Mumbai and Bengaluru exploring the diverse and vibrant world of Indian contemporary art.
Rajendra Patil, the visionary founder director of India Art Festival (IAF) and President of the esteemed Bombay Art Society, highlighted the festival's mission, emphasizing the commitment to provide a launch-pad for emerging artists and mid-level galleries, facilitating their access to a wider audience.
VENUE: CONSTITUTION CLUB OF INDIA/ RAFI MARG/ NEW DELHI

DATE: 2-5 NOV 2023 (10:30 AM to 8:30 PM)