9 May 2023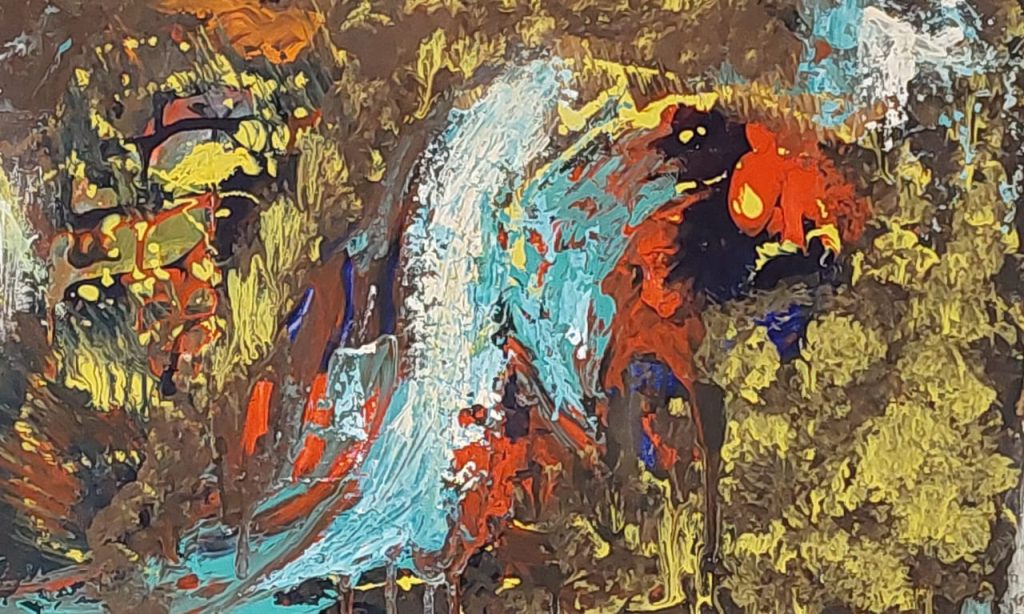 HOPE: SMD LONDON ART EXHIBITION
SRIDEEP PAUL, young Art Writer from Kolkata writes on the International Art Exhibition – HOPE: SMD LONDON ART EXHIBITION.
An exhibition of contemporary arts showcasing the works of eminent artists from around the world was organised by SMD Art Foundation in collaboration with the Nehru Centre High Commission of India in London from 3rd April to 6th April, 2023.
The art exhibition was inaugurated by Shree Sanjay Kumar Sharma, Deputy Director of Nehru Centre, High Commission of India in London.
Shree Sanjay Kumar Sharma in his introductory speech congratulated all the participating artists. He also congratulated Mintu Deka, founder of SMD Art Foundation for organising the exhibition in London.
Mintu Deka, artist and founder of SMD Art Foundation, when asked about the event said that the exhibition has been a great success.
"Artists have portrayed the theme of the exhibition in different ways. A lot of them have used traditional techniques while some of them have used modern methods. The exhibition has inspired a lot of young artists and viewers. The works on display have challenged the viewers to question their perception of reality and look into many new ways through which artists are expanding their boundaries," said Mintu Deka, artist and founder of SMD Art Foundation.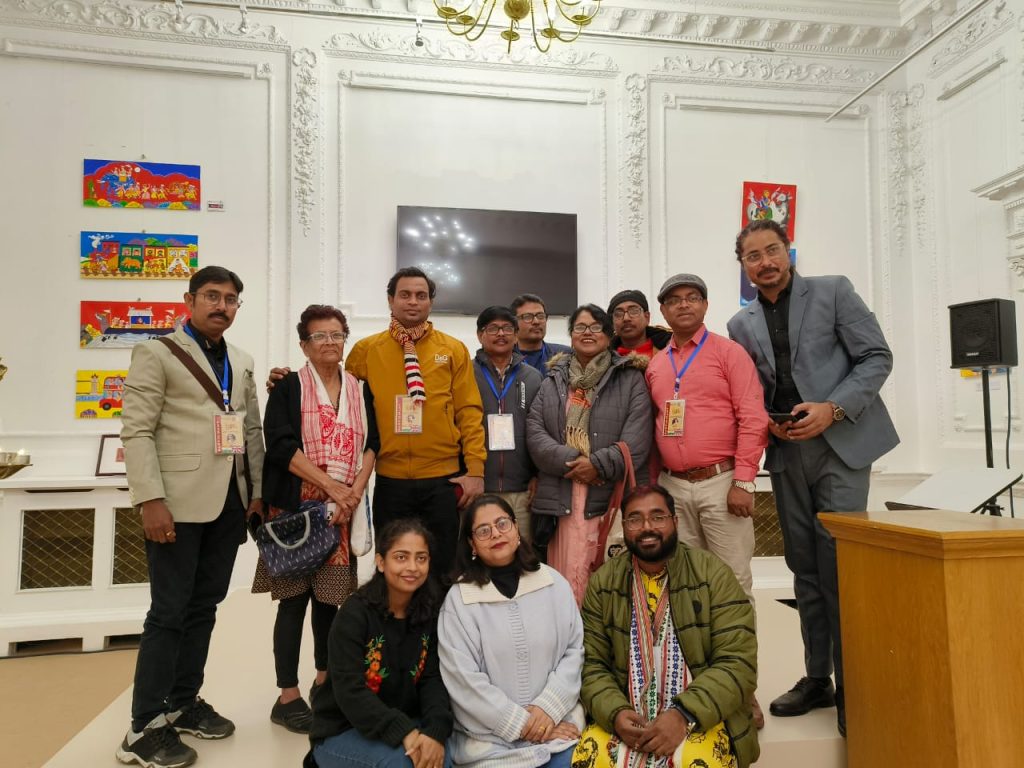 Many eminent artists including Mintu Deka, Sankari Mitra, Joydeep Bhattacharjee, Benoy Dalui, Dipa Ghosh, Pradip Nath, Sujit Das, Biswanath Das, Shoma Das, Indrani Ghosh, Dr. Neelam Mansharamani and Chirag Mansharamani of India participated in the Exhibition.
Joydeep Bhattacharjee, renowned artist from Agartala, Tripura exhibited his two artworks portraying different elements of nature in this prestigious exhibition.
"The exhibition was a dream come true moment for me. Representing India at the international level is a proud moment for me and for my country," the eminent artist Joydeep Bhattacharjee said.
"I have learned a lot from other eminent artists who took part in the exhibition. Overall it was an unforgettable experience for me," he added.
Artists from other countries like Gabriella Kualil Kanan and Gabriella from Lebanon, Jarben Waing and King Chang from Taiwan and Sahla Tello Kazziha from US also participated in this exhibition.
Shree Amish Tripathi, Minister Centre and Education, High Commission of India and director of the Nehru Centre London was the Chief Guest at the Closing Ceremony and he appreciated everyone associated with the exhibition. He also distributed Certificates to the participating artists at the function.