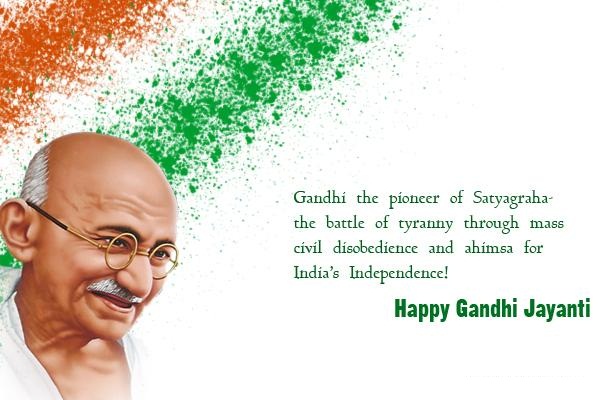 President Droupadi Murmu greeted the nation on the eve the 154th birth anniversary of the Father of the Nation, Mahatma Gandhi.
"Mahatma Gandhi's ideals of truth and non-violence paved a new way for the world. Mahatma Gandhi not only fought for non-violence throughout his life but he also took up the cause of cleanliness, women empowerment, self-reliance and farmers rights and fought against untouchability, social discrimination and illiteracy. Mahatma Gandhi inspired everyone to participate in the freedom struggle and led a huge movement that changed the course of history and got us independence"
People from all over the country participated in an hour-long 'shramadan' on 1 October 2023 as a tribute to Mahatma Gandhi on the eve of his birth anniversary in the run-up to Swachh Bharat Diwas, 2 October 2023.