29 October 2023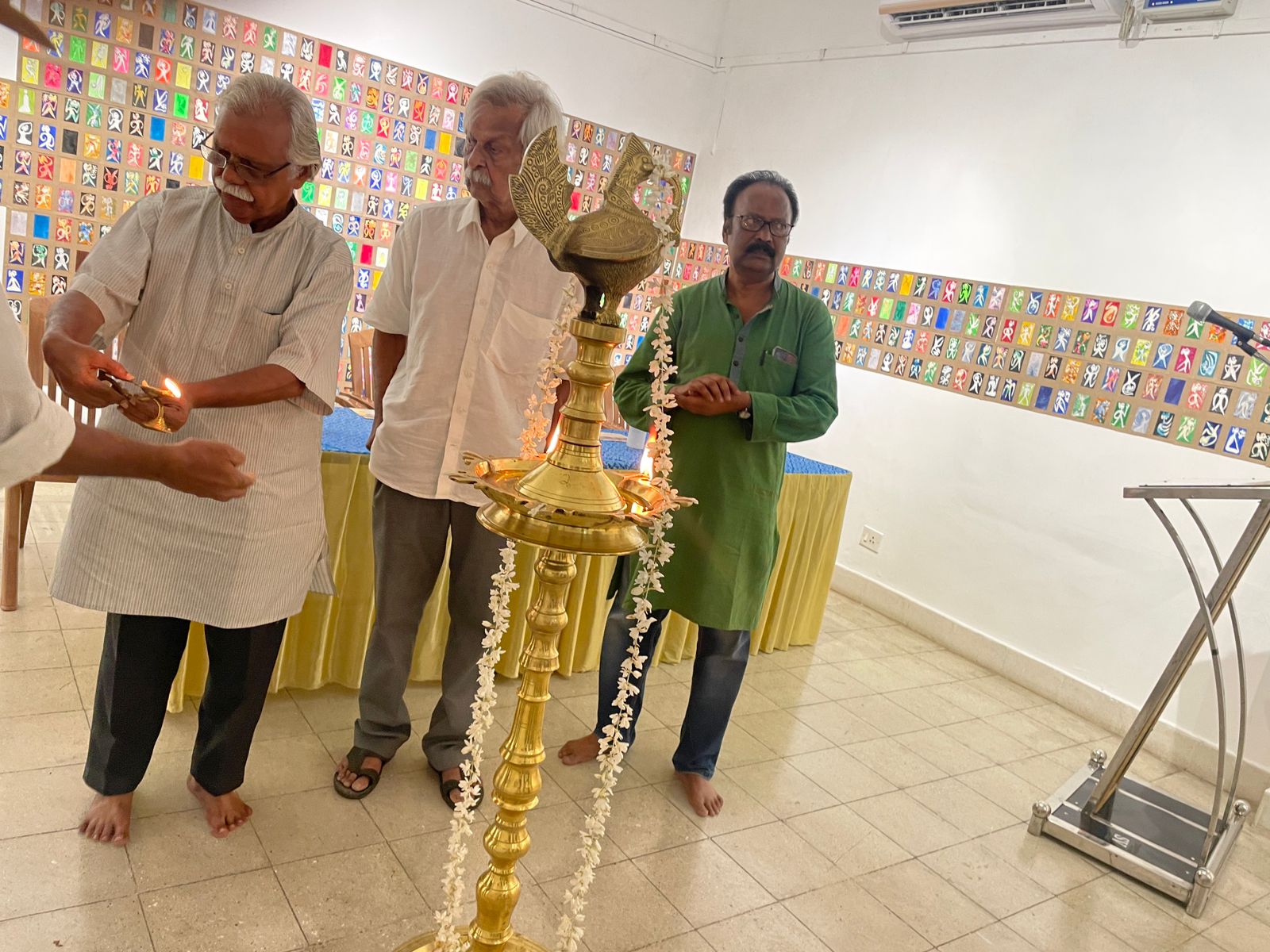 ELEMENTAL THESIS
ELEMENTAL THESIS – Solo Exhibition of Paintings by renowned artist SURESH K NAIR
Kerala Lalithakala Akademi in association with the Department of Cultural Affairs, Government of Kerala presents the 'Contemporary Solo Art Exhibition Project' at Kerala Lalithakala Akademi Art Gallery, Vyloppilli Samskrithi Bhavan, Thiruvananthapuram.
CURATOR OF THE SHOW:  MEGHA SREYAS
Suresh K Nair has acquired a major presence in the Indian and International art scene over the last decade conducting several successful shows with regional and international galleries and museums.  He has executed many murals and conducted exhibitions in the USA, Canada and Spain. His monumental painting 'Cosmic Butterfly' was exhibited in Essl Museum, Vienna, Austria in 2010.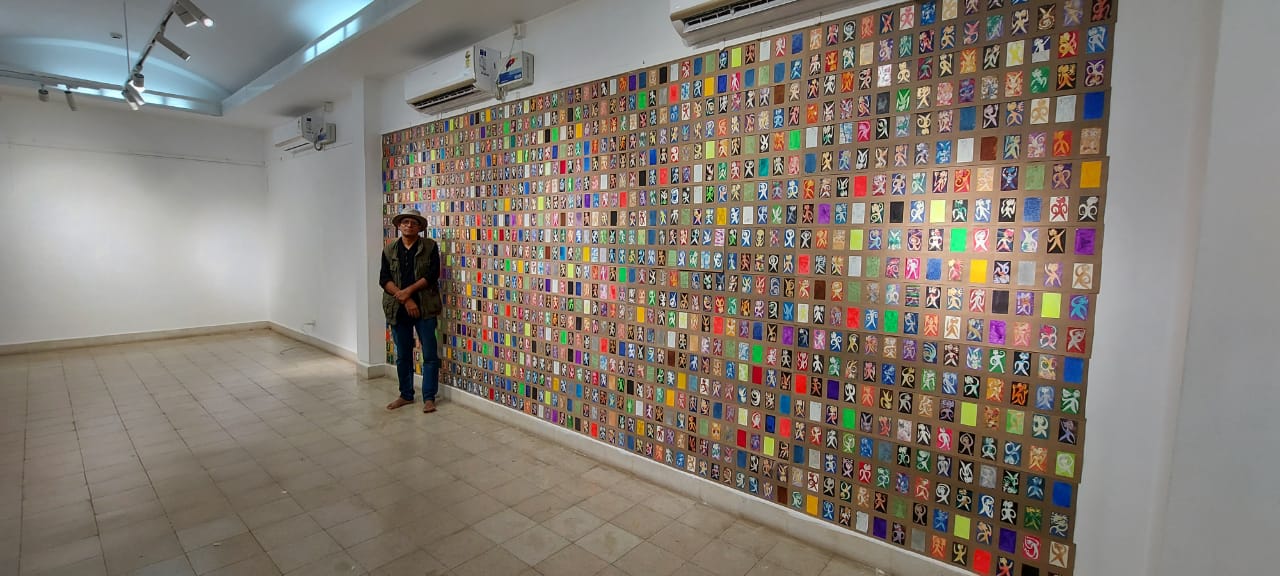 Suresh K Nair was awarded the Elizabeth Green Shield Foundation Scholarship from Canada in 1999,  Fulbright Fellowship (2006-07) from USA for an  Educational Exchange Programme at Tyler School of Art, Temple University, Philadelphia. He also received the Lalithakala Akademi Award, Kerala. He studied Mural Painting from the Institute of Mural Painting Guruvayur, Kerala and Viswa Bharati University, Santiniketan.
Renowned artist Suresh K Nair is working as a Professor, Department of Painting, Faculty of Visual Arts, Banaras Hindu University, Varanasi.
The Contemporary Solo Art show Project was inaugurated by eminent artist Kanayi Kunhiraman on Friday, 27 October 2023. The Exhibition will be on show till 5 November 2023.
Many dignitaries including Prof. Katoor Narayana Pillai,   K. N. Shaji,  Latha Kurien Rajeev, Murali Cheeroth and Bala Muralikrishnan attended the inaugural function.