ARTIST SATYABRATA KARMAKAR
Renowned contemporary artist Satyabrata Karmakar, known for his hyper realistic figures and mesmerising landscapes has shared his recent artworks.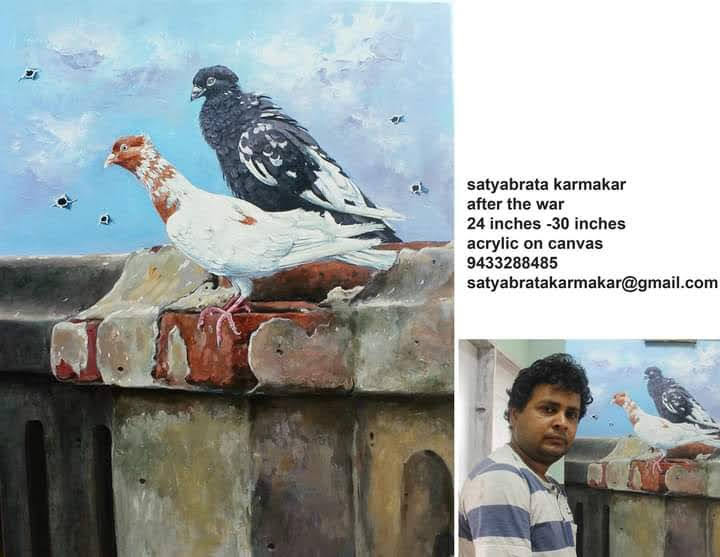 He usually paints in acrylic, oil and is equally adept at watercolour also.
He has participated in many exhibitions, camps, art fairs and recipient of many awards including The Elizabeth GreenShields Award, Canada, 2008 and 2010.